Other Apple devices also fell in price
In China, the prices of iPhone 14 smartphones and other Apple devices have been reduced in honor of the Chinese New Year.
Popular marketplace JD.com announced that the sale will continue until January 28, while the discount on the iPhone 14 reaches almost $180. And the iPhone 14 Pro model, which is more popular, has a smaller discount of $132.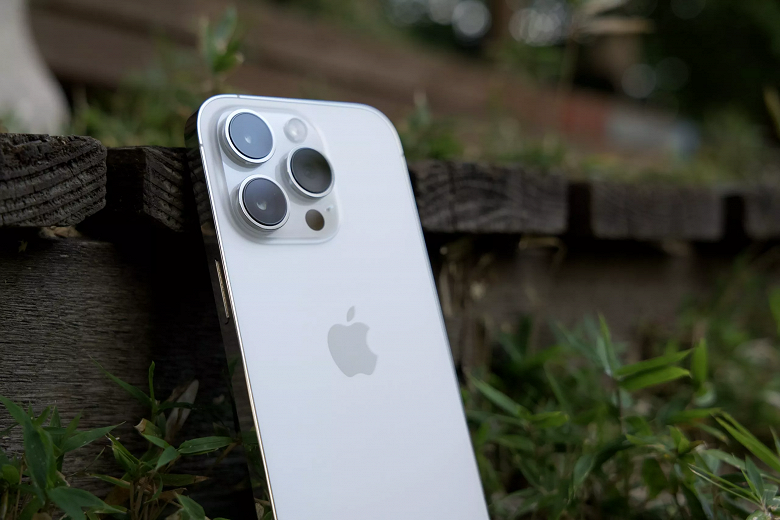 Last week it became known that Apple continues to reduce the prices of new iPhone 14 smartphones in order to increase sales in the Chinese market. At that time, the maximum discount was $150.
Discounts are also announced for Apple iPad, MacBook, Apple Watch and other Apple products. In particular, the Apple Watch Ultra has fallen in price by $154.