Previously, he named two dates
The presentation of Apple should take place on Tuesday, September 12, as reported by Bloomberg editor and authoritative insider Mark Gurman.
Signs are increasingly indicating that the iPhone 15 will be presented on September 12th. But obviously, in theory, things could still change.
Earlier in his weekly Power On mailing list, Gurman said that the Apple event will take place on September 12 or 13 , with sales starting on September 22.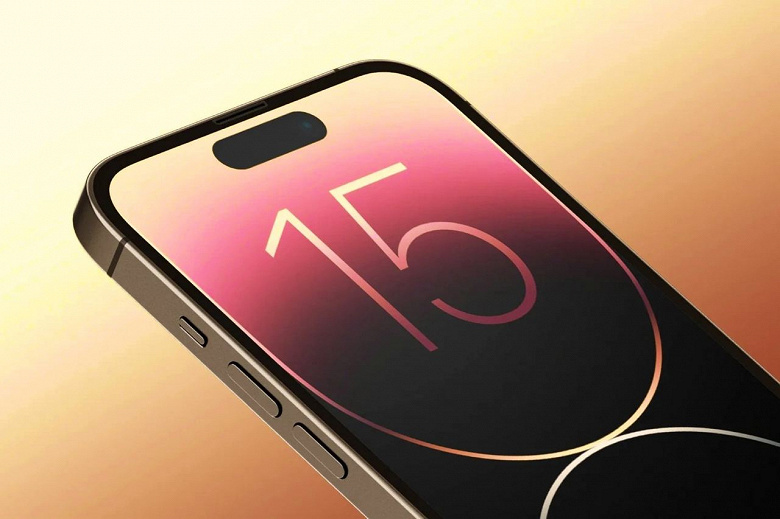 iPhone 15 will be presented on September 12
Apple is expected to introduce four smartphones, including the iPhone 15, 15 Plus, 15 Pro, and 15 Pro Max, as well as the Apple Watch Series 9 and the new Apple Watch Ultra.
It was revealed this week that TSMC took the unusual step of not charging Apple for defective Apple A17 Bionic 3nm SoCs for the iPhone 15 Pro.
`
Proof that Apple is preparing to switch from Lightning to USB-C this year, we published yesterday .