Probably, it will be possible to bypass the requirements with the help of self-repair programs
The European Union has adopted new battery regulations. They can extend the life of gadgets, reduce e-waste, and generally improve sustainability.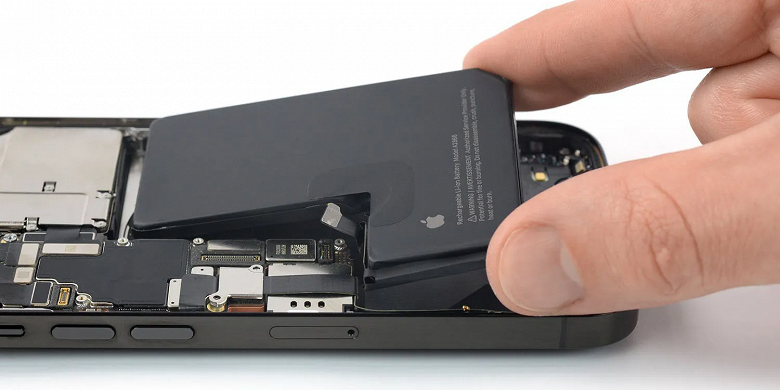 While the rules apply to all types of batteries and cover things like waste collection and the use of recycled materials, one section that catches the eye is that of phones. Smartphones and other gadgets should get removable or replaceable batteries by 2027.
iPhone in danger? All phones in Europe should have removable batteries by 2027
Many of our readers remember the days when most smartphones had batteries that were easy to change on your own – just remove the back panel (no problem, soldering iron and crowbar), remove the battery and replace it with a new or just a better charged battery. Now there are very few such models left. 
The new rules apply only to the European Union. And manufacturers can continue to produce in other regions familiar smartphones, removing the battery from which is sometimes a problem even in a service center. 
Be that as it may, experts do not assume that the new requirements of the European Union will significantly change the situation on the market, at least in the foreseeable future. The same Apple with a high degree of probability will begin to prove that the current design of the iPhone complies with the law, thanks to the previously implemented program for self-repair (Self Service Repair). Other manufacturers, such as Samsung and Google, are gradually introducing similar programs.
`