5G Open RAN is the first commercial network of its kind
Japanese operator NTT DOCOMO today announced the deployment of the world's first commercial GPU-accelerated 5G network.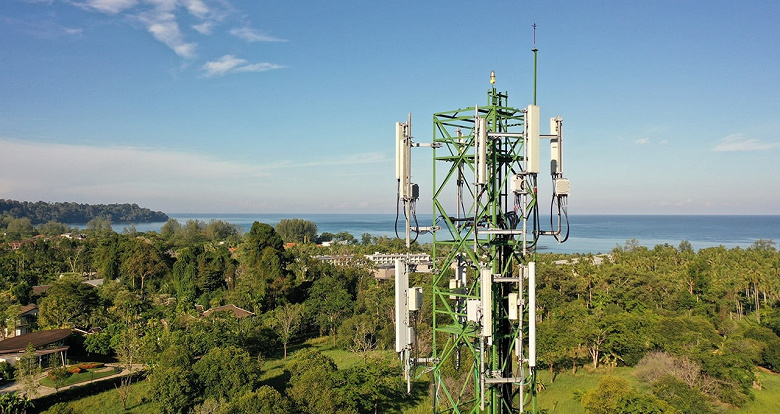 The new product is called 5G Open RAN, and it is the first 5G virtual network for commercial deployment by telcos using Nvidia's Aerial platform with a carrier-grade vRAN-enhanced stack. The platform brings together Nvidia's Aerial vRAN stack for 5G, artificial intelligence infrastructure, accelerated computing infrastructure, and long-term software support and maintenance.
Japan launched the world's first 5G network with acceleration based on Nvidia GPUs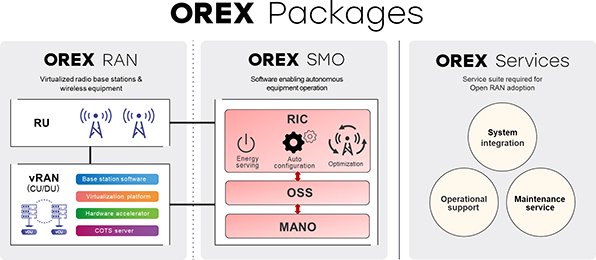 5G Open RAN leverages Fujitsu's high-performance 5G virtual radio access network (vRAN), built on the NvidiaAerial vRAN stack and Nvidia converged accelerators. This symbiosis allows telecommunications companies to create an all-software and cloud-based network that can dynamically allocate resources using industry-standard hardware. DOCOMO itself says that this approach, among other things, can significantly reduce both the costs of building a network and increase energy efficiency. More precisely, compared to existing 5G networks, the new solution reduces overall costs by up to 30%, network load by up to 50%, and power consumption at base stations by up to 50%.