No date yet
The PlayStation gaming platform will lose another exclusive. This time Horizon Forbidden West will be released on PC.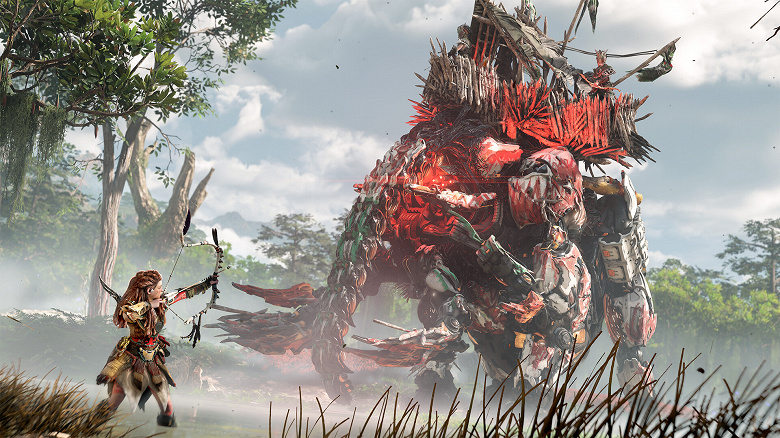 The game will be available on PC sometime next year, and immediately in the form of Horizon Forbidden West Complete Edition, that is, along with the Burning Shores add-on. Thus, PC players will receive a PlayStation exclusive, which will be just over two years old when the game is released on the new platform. Let us remember that the original Horizon Zero Dawn was released on PlayStation in 2017, and came to PC three and a half years later. 
Horizon Forbidden West will be available on Steam and the Epic Games Store. The cost of the game will be 70 dollars/euro.  
`
System requirements have not yet been announced, and it is also unknown how things will go with ray tracing, DLSS, FSR, and improved graphics for PC, as was the case with Zero Dawn. At the same time, Forbidden West, according to many journalists, is one of the most beautiful PlayStation games of the current generation, although the game is also available for PS4.