Logitech MX Master and MX Anywhere computer mice will be the first signs
Logitech has announced the imminent launch of a self-repair program similar to those for Google, Samsung and Valve appliances – in collaboration with the well-known iFixit project.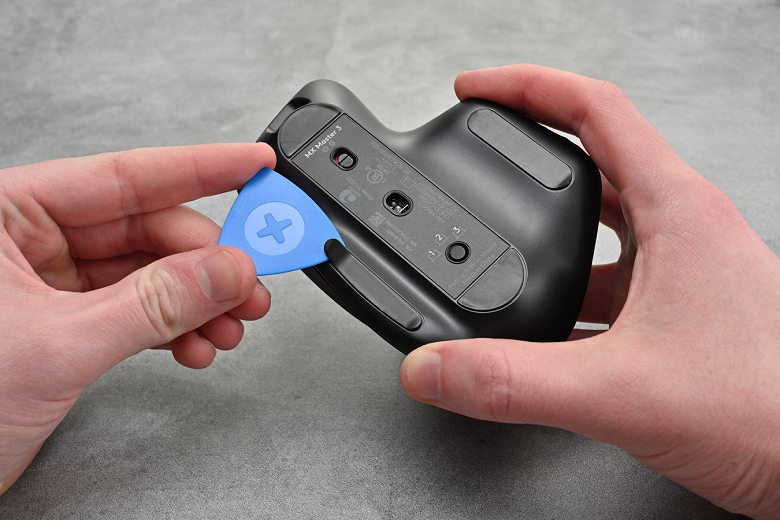 Logitech takes a cue from Google and Samsung
Official parts, batteries, and repair manuals for selected Logitech products will be available through iFixit starting Summer 2023. The first signs will be computer mice of the Logitech MX Master and MX Anywhere series. 
All materials will be placed in the iFixit Logitech Repair Hub , and components can be purchased as needed or as part of kits. Pricing information has not yet been disclosed.   
`