McConnell's Political Future Confident Amid Kentucky Voter Health Concerns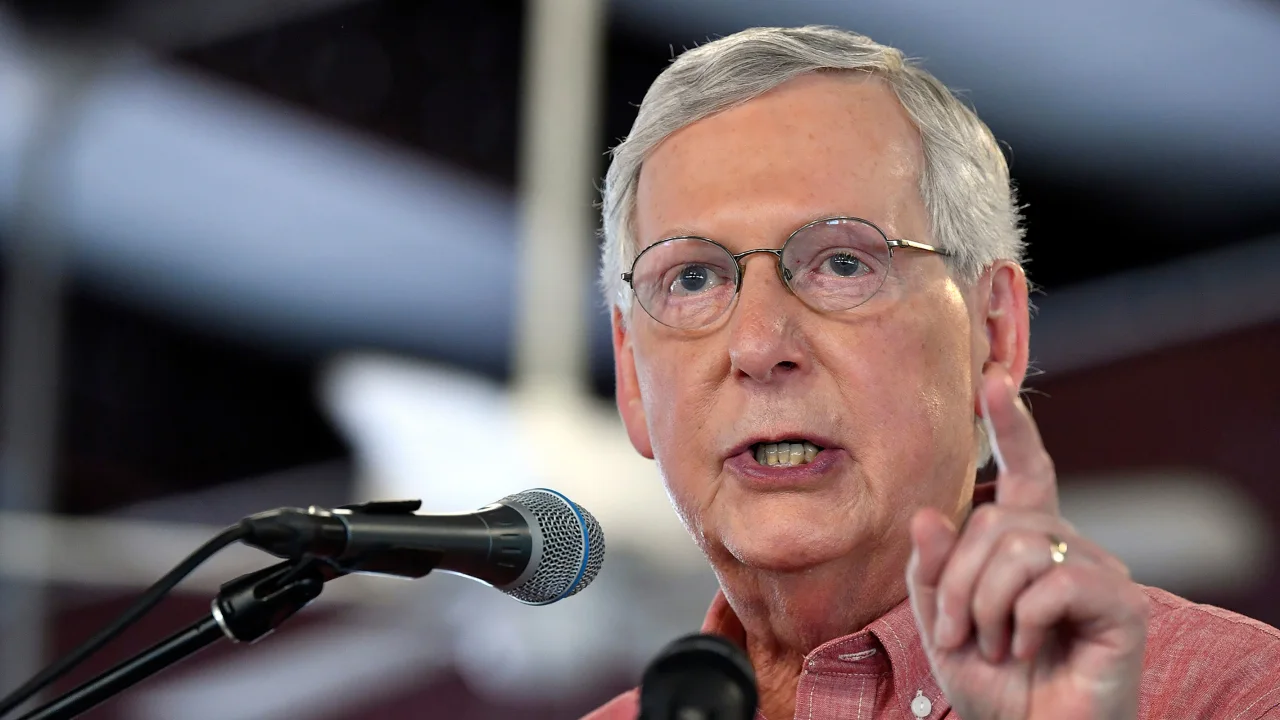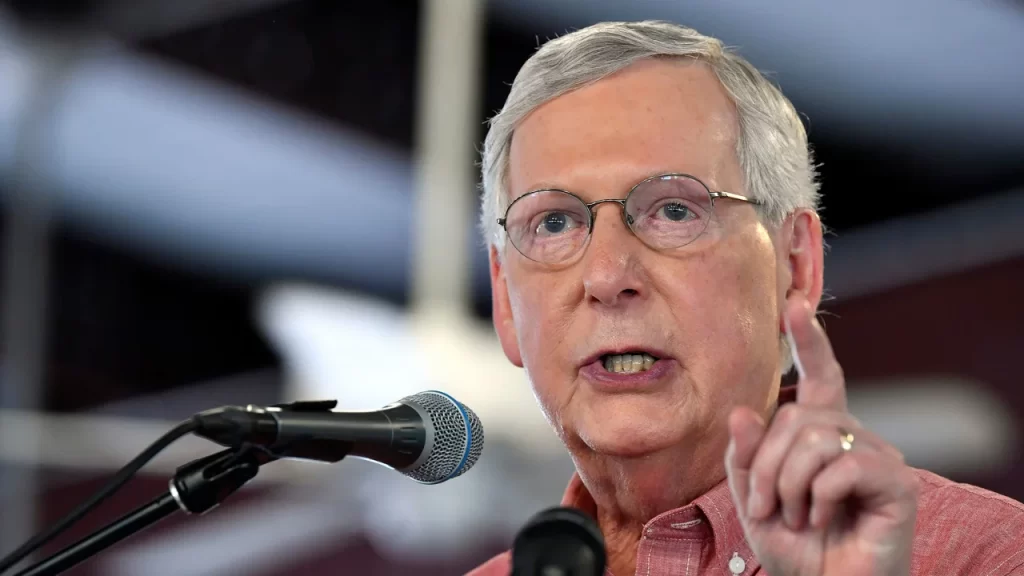 Senate Minority Leader Mitch McConnell made a triumphant entrance at the Graves County Republican Party Breakfast, receiving a standing ovation and applause from the attendees. However, concerns were raised about his health and ability to continue serving in the Senate. The event took place ahead of the annual Fancy Farm picnic, a quintessential Kentucky political tradition. With recent incidents drawing attention to McConnell's well-being, voters and pundits are speculating about his political future. This article delves into McConnell's reassurances, the recent health concerns, and the significance of the Fancy Farm gathering in the political landscape.
McConnell's Resilience and Commitment:
Addressing the crowd at the breakfast, Senator McConnell expressed his gratitude for being chosen by the people of Kentucky for seven terms, signaling his intentions to continue his service. Emphasizing that this was not his last appearance at Fancy Farm, the 81-year-old Senate leader conveyed a message of dedication to his constituents and party.
Health Concerns and Speculation:
Recent episodes have raised questions about McConnell's health and potential political future. A notable incident occurred last month during a press conference at the US Capitol, where McConnell froze mid-sentence and required assistance from fellow senators and aides to leave the podium. In response, his office clarified that McConnell intends to fulfill his role as Senate minority leader until the end of the 118th Congress. However, they did not provide definitive answers regarding his future leadership or reelection plans.
A Concerned Young Voter's Perspective:
Garrett Whiten, a young voter at the Graves County breakfast, expressed reservations about supporting older candidates like McConnell and the current president. He asserted that politics is now more suited to the younger generation and suggested that experienced politicians should transition to supporting roles.
`
Supporters' Loyalty Amid Health Concerns:
Despite concerns about McConnell's health, some voters remain steadfast in their support. Phil Myers, an ardent supporter, conveyed his willingness to vote for McConnell again if he decides to run in 2026. Myers praised McConnell's unwavering determination and intelligence, appreciating his efforts in countering far-left ideologies.
McConnell's Health History:
McConnell's health challenges include surviving polio during his childhood, which has resulted in a slight limp that has become more noticeable over the years. In 2019, he fractured his shoulder after a fall at his home in Kentucky. These incidents, along with the recent concussion and broken ribs, have drawn attention to his well-being.
The Tradition of Fancy Farm Picnic:
Fancy Farm, a rural town in Kentucky, hosts a classic political event every first Saturday in August. Known for its "world's largest one-day barbecue" and a history of political speeches, the picnic attracts politicians from all levels of government. Candidates engage with constituents, delivering speeches and partaking in the festivities.
Governor Beshear and Attorney General Cameron's Presence:
In addition to McConnell, Kentucky's Democratic Governor Andy Beshear and his Republican challenger, Attorney General Daniel Cameron, are expected to speak at the picnic. The contentious race between the two candidates is closely watched, offering insights into the Democrats' prospects in the 2024 elections.
Senate Minority Leader Mitch McConnell's appearance at the Graves County Republican Party Breakfast reassured his supporters of his commitment to continue serving. However, concerns about his health and political future remain a subject of discussion. As the Fancy Farm picnic approaches, the event serves as a platform for prominent politicians to connect with voters and address pressing issues. The gathering is a testament to Kentucky's vibrant political landscape and the significance of engaging with constituents in this historical tradition.