The OS grows with each release
Microsoft recently released the latest Windows 11 version 23H2. As the thematic resource noted, the disk image (ISO file) of the OS has noticeably increased – up to 6.24 GB.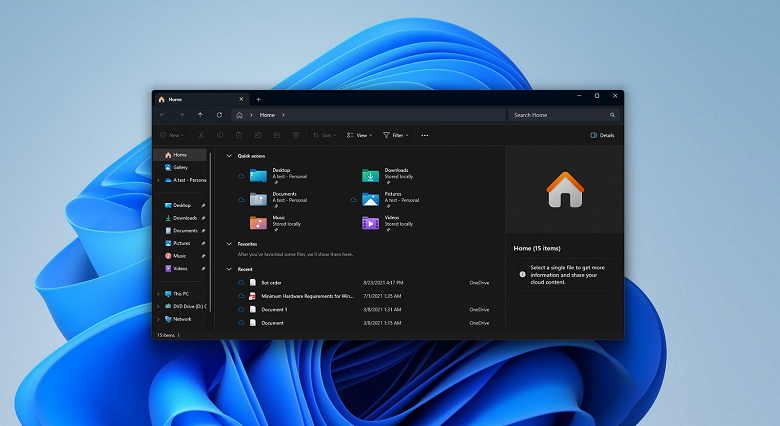 Microsoft
This is approximately 7.586% more than Windows 10 22H2 (5.8 GB). At first glance, the increase is small. However, the situation looks more serious when you compare the size of Windows 11 23H2 with earlier versions of Windows 10.
Microsoft is growing a huge monster. Windows 11 is already almost 10% larger than Windows 10
For example, Windows 10 version 1703 (Creators Update) was less than 4 GB in size, and we've seen a steady increase with each subsequent update – up to 5.8 GB with the release of Windows 10 22H2 in November 2022.
`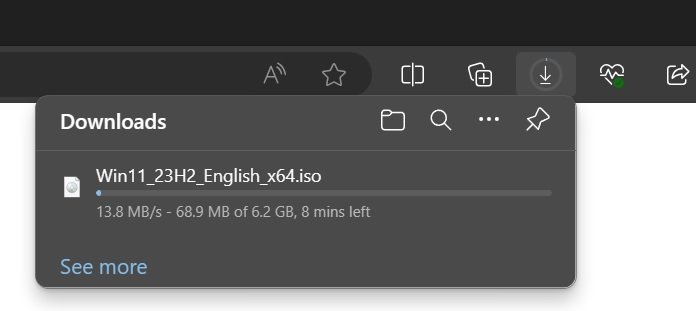 Microsoft
A similar trend is observed in Windows 11. According to WindowsLatest, the ISO file sizes for Windows 11 are as follows:
Windows 11 21H2 English 64-bit – 5.7 GB
Windows 11 22H2 English 64-bit – 5.8 GB
Windows 11 23H2 English 64-bit – 6.24 GB
The larger size of Windows 11 23H2 can be partly explained by new features and improvements. Apparently, Microsoft is aware of the problem, as it is gradually trying to eliminate a number of applications from the OS, asking users to install them from the Microsoft Store if necessary.