Based on browsing history
Microsoft has decided to expand the recommendations section in the Start menu of the Windows 11 operating system. Extended recommendations have already become available to Windows Insider testing participants.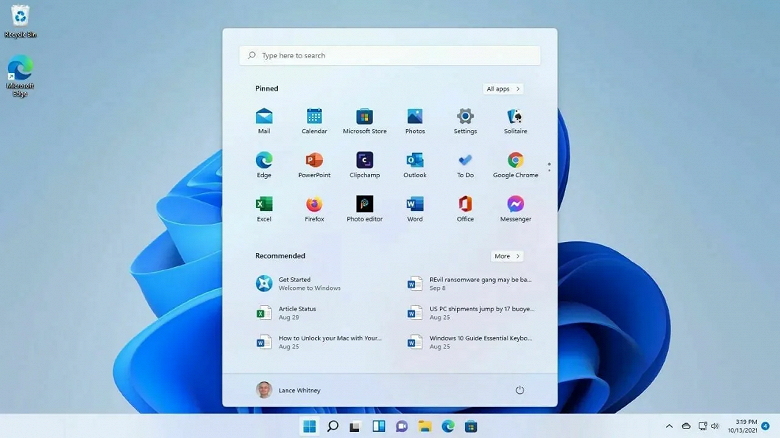 Windows 11 build 22621.2359 introduces website recommendations based on a user's browsing history in the Start menu's Release Preview channel.
Microsoft will litter the Windows 11 Start menu with site recommendations
According to a post on the Windows Insider developer blog, the innovation is designed to give users quick access to websites that are important to them.
Users typically bookmark sites they frequently visit, but Microsoft believes such links should also appear in the Start menu.
Since the build is in Release Preview status, there is a high chance that the innovation will soon appear for all Windows 11 users. Fortunately, the recommendations feature can be configured or disabled altogether (Settings > Personalization > Start).
`