The Moscow Automobile Plant has new partners in financial programs
Two weeks ago, Moskvich launched the first branded financial program together with Sovcombank, and today three more partners have joined the program: Alfa-Bank, Gazprombank and Drive Click Bank. All loan offers are designed for individuals.
Moskvich 3 crossovers are now available on credit at a rate of 0.01%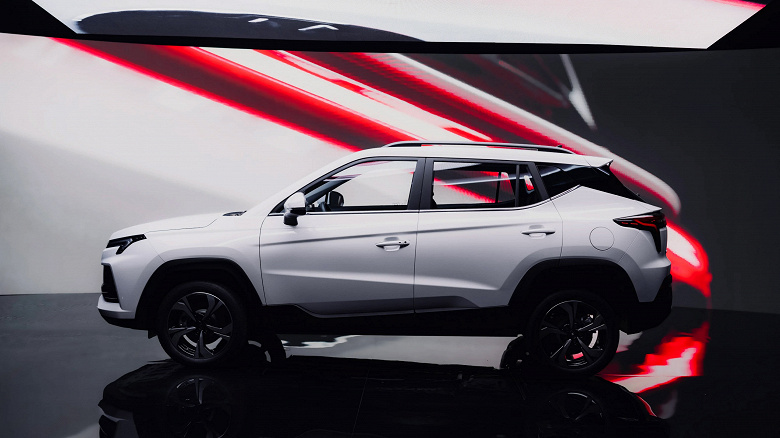 Depending on the program chosen, the down payment on the loan is from 0%, the loan term is up to 96 months, and the interest rate is from 0.01%.
Moskvich also announced an improvement in the terms of Sovcombank's financial proposals: from June 1, rates on existing credit programs are reduced by 1%, and installments can now be issued for up to 30 months.