What does "3" mean, why not "1"?
What does "3" mean, why not "1"? The figure indicates the size of the car and its seniority in the model range. Also, depending on the version of the model, there may be an additional symbol in the name. For example, the letter "e" is an electric car.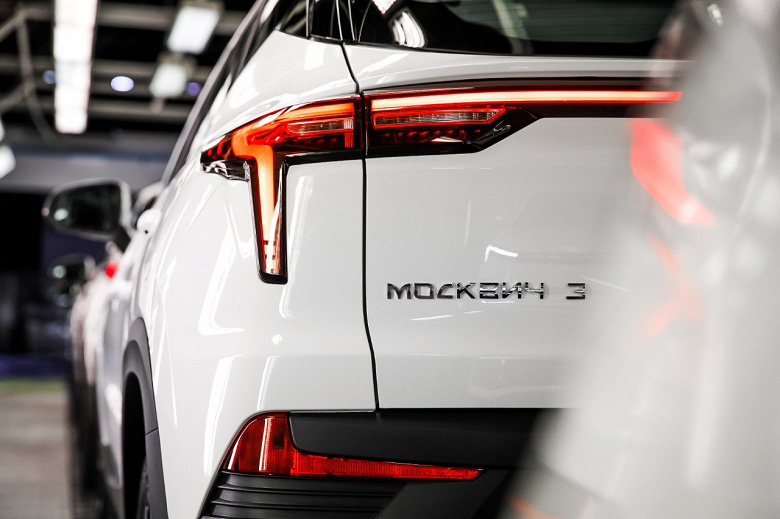 The developers also confirmed that all new models will have a number in the title.
Why is the name digital? Historically, Moskvich car models were called using digital indices. We decided to continue the tradition. Starting with Moskvich 3, all future models will have digital names.
On November 23, the Moskvich plant began serial production of Moskvich 3 crossovers , sales of which in Moscow and the regions of the Central Federal District will begin in December this year.
It was also reported that thousands of petrol "Moskvich" will appear in a taxi in 2023 .