He worked 15 years instead of two
The mission of the AIM (The Aeronomy of Ice in the Mesosphere) spacecraft, launched by NASA on April 25, 2007 using the Pegasus XL launch vehicle, is being completed.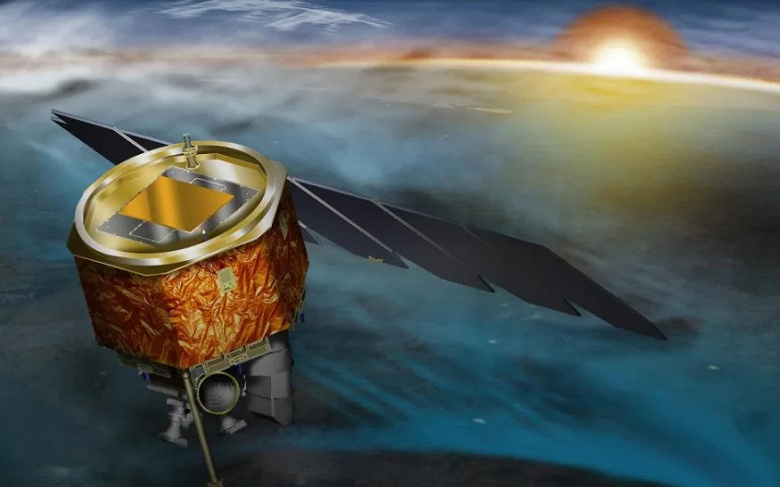 On Thursday, the US space agency said the spacecraft had stopped responding to commands from Earth due to a battery failure. In general, problems with the AIM battery began to be recorded back in 2019, but the probe continued to send "significant amounts of data" to Earth. But after a recent battery drain, the AIM system stopped responding. The project team will monitor the satellite for another two weeks in case it suddenly comes to life, but, apparently, this will not happen. However, it was originally assumed that AIM would work for only two years. So it has already exceeded its service life by seven times.
NASA says goodbye to the AIM spacecraft.
NASA launched the AIM mission to study noctilucent clouds, also called mesospheric clouds or night glowing clouds. They can exist for hundreds of years in the upper layers of the Earth's atmosphere. The AIM spacecraft has proved invaluable to scientists, with data collected by it featured in 379 peer-reviewed papers.
NASA is terminating the AIM mission two months after the ERBS mission was terminated .