It is assumed that the limousines are equipped with a 762 hp V12 engine.
In Moscow, on Leninsky Prospekt, two extremely rare cars lit up – Chinese armored limousines Hongqi N701. These cars are used to transport the most senior representatives of the PRC. In particular, Chinese President Xi Jinping traveled in such a limousine last year at the summit in Hong Kong. Considering that he is expected to arrive in Russia on March 20, it can be assumed that Xi Jinping will travel around Moscow in such armored cars.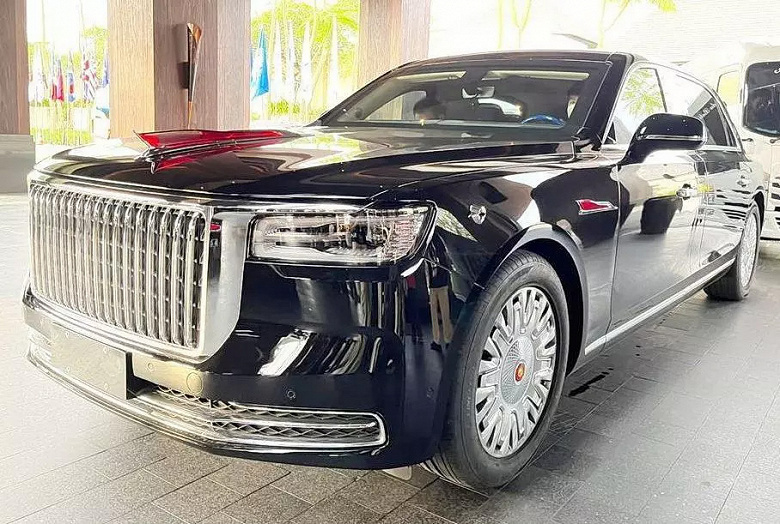 The most interesting thing about the Hongqi N701 is that no one even in China really knows what kind of car it is and what its parameters are. There is speculation that it is driven by the recently announced FAW 6.0-liter V12 engine of its own design with a capacity of 762 hp. Outwardly, the Chinese armored car resembles Aurus Senat and Rolls-Royce Ghost. But in any case, it looks more presentable than the Hongqi N501 model, which it is intended to replace.
Secret Chinese armored cars Hongqi N701 lit up in Moscow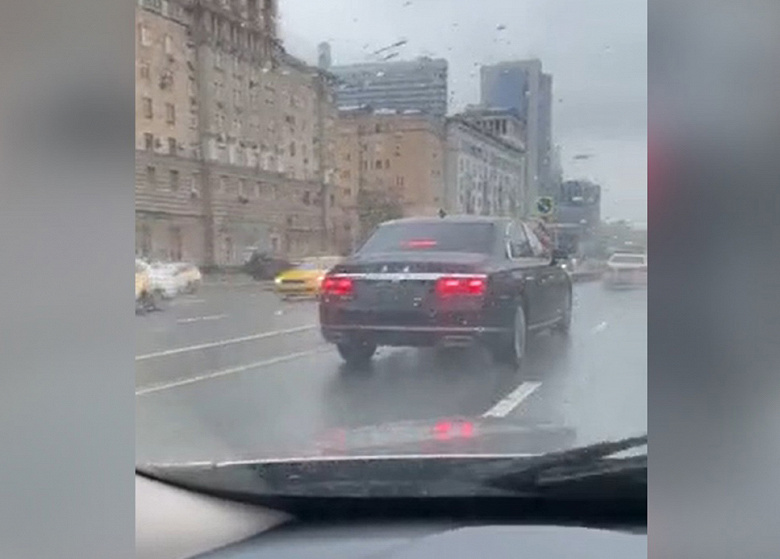 This year, the Hongqi brand will officially appear in Russia. And although the range will definitely not include the N701 model, there will be various sedans and crossovers. Apparently, the first Hongqi will be brought from China, but then deliveries can be arranged from Belarus, where there is already an agreement with FAW on the production of Hongqi cars .