900 watts overclocked would be an incredible load on the CO
Looks like consumer Intel Sapphire Rapids processors are going to be incredibly hot. In the vast Chinese forum Chiphell, there was evidence that the new CPUs actually have no power limits. And by default, consumption under load in the form of Cinebench R23 can reach up to 600 watts. At the same time, these CPUs can overclock, and in this case, the consumption can reach up to 900 W!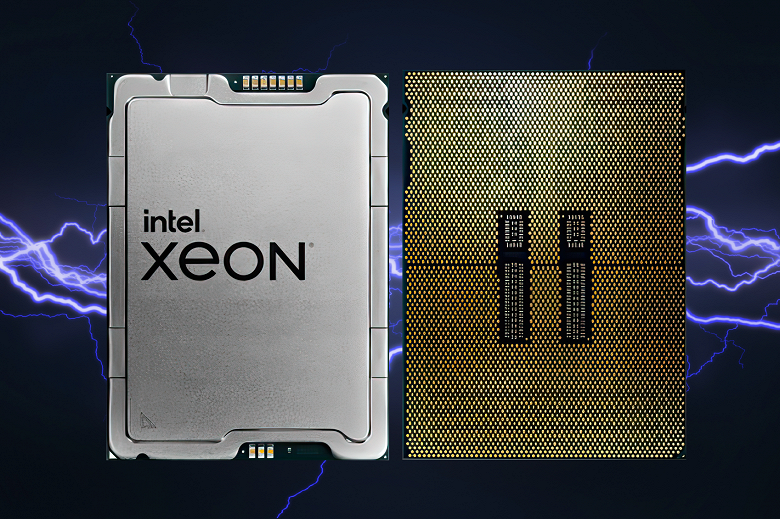 An additional problem in all this is that we are not talking about server CPUs, where the high power consumption of ordinary users does not concern in any way, but about the Xeon Workstation line, that is, CPUs for workstations. What the cooling systems of these same stations should be in order to cope with such a load is not yet very clear. The specified CPUs are expected to be unveiled on February 15th.  
The information in this case was shared by the well-known Chiphell user nApoleon. At one time, he revealed the exact characteristics of the GeForce RTX 4090 and RTX 4080 before the announcement, talked about the new video card from Asus and Noctua, and shared other data.