BYD Song Plus DM-i and EV preorders open today
The new BYD Song Plus, also known as the Champion Edition, will be available to order in China today. Prices will appear during the day. It is available in both DM-i hybrid and electric-only versions. Deliveries should begin in mid-June.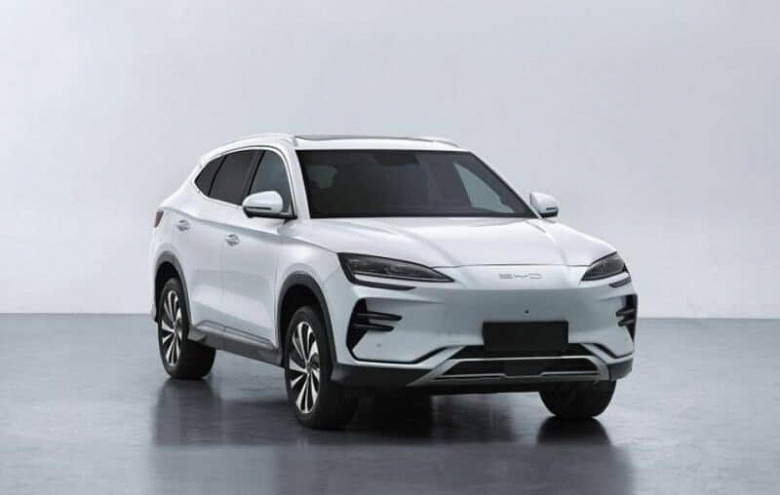 BYD Song Plus ranked first in China's crossover sales ranking last year. In 2023, the car maintained a solid monthly sales record of over 20,000 units. The BYD Song Plus DM-i Champion Edition is said to offer extended range on a clean electric motor.
Newest Versions of BYD's Best-selling Car Launch in China
Dimensions are 4785 x 1890 x 1660 mm with a wheelbase of 2765 mm, which is 80 mm longer and 20 mm lower than the current version with the same wheelbase. Two motor options are available, both supplied by BYD. The motor of the entry-level model has a power of 204 hp. and 310 Nm of torque The second option produces 218 hp. In addition, it is expected that the new car will be equipped with 71 kWh and 87 kWh batteries with a range of 520 km and 605 km, respectively.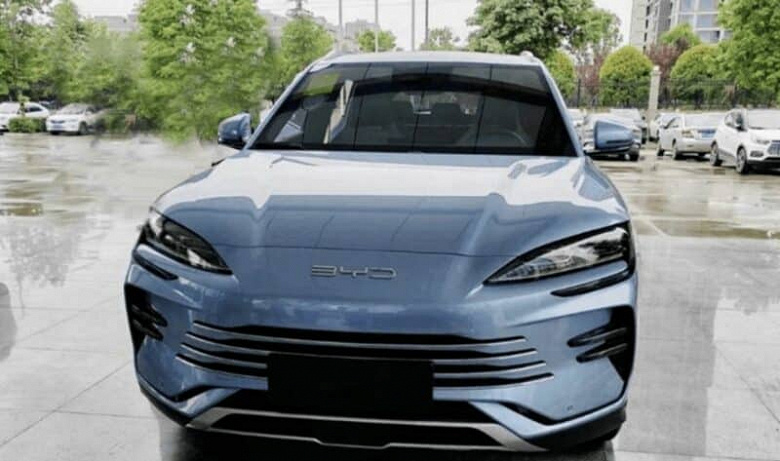 For the hybrid, a 1.5-liter naturally aspirated engine and an electric motor with a total power of 200 hp are provided. The maximum speed is 170 km/h.