All market players have sunk
According to data from Trendfocus analysts cited by Toms Hardware, the hard drive market fell sharply last year.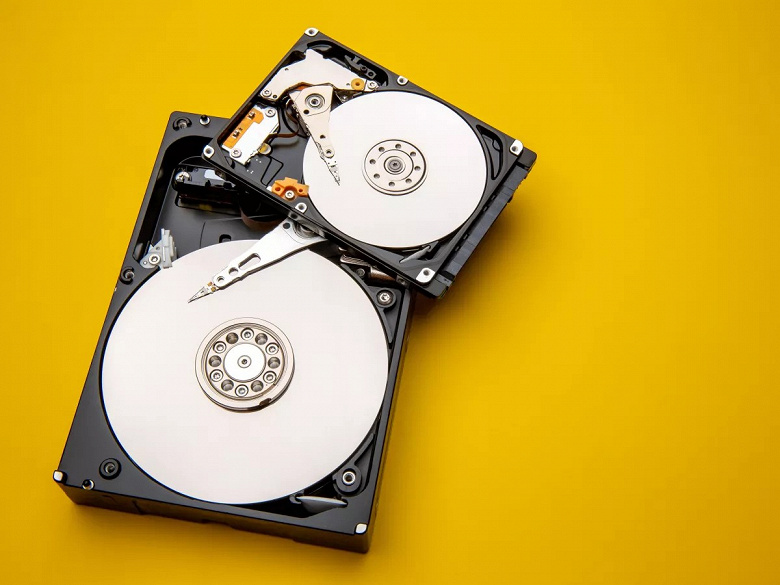 In general, the market fell by about 40-42.5%, to 35.2-36.4 million devices. At the same time, all market leaders suffered, although not quite equally. So, WD and Seagate sank about the same, by 40-43%, while Toshiba showed a decline of 38-39%. 
Analysts believe that the main reason for the decline in 2022 was a drop in demand in the enterprise cloud storage market, which still actively use HDDs and cannot easily switch to SSDs. The fall in the consumer market took place, but it was not so strong. Probably simply because HDD sales have dipped here for quite a long time. 
HDD format 2.5 inches showed an increase of 15%, but this is in quarterly terms.