The battery capacity will be far from record-breaking.
Nothing continues to gradually reveal details about its Phone (2) smartphone. According to recent data, the novelty will be larger than its predecessor.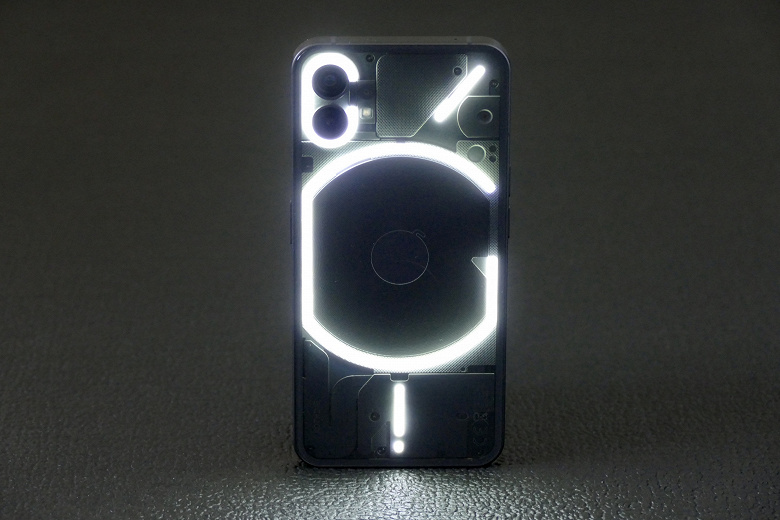 The screen of the smartphone will grow by 0.15 inches, that is, the diagonal will be about 6.85 inches. Recall that the current generation uses a 6.7-inch panel. Thus, Nothing Phone (2) will be larger than most smartphones on the market. 
Nothing Phone (2) will be not only very powerful, but also huge.
The same increase in battery capacity, which the head of the company spoke about  earlier , will come in handy so that the autonomy of the new smartphone does not worsen compared to its predecessor due to the enlarged screen.
Nothing also said that the carbon footprint of the new generation of the smartphone is about 48 kg, which is 5 kg lower than the first generation.  
Recall that the smartphone will be released in July. 
`