Need to turn down the volume or change the channel, but the remote has disappeared somewhere?
Google has announced the start of distribution for all users of an important update to Google Home. An app on a smartphone can now serve as a TV remote control.
The Google Home app has long allowed you to set up and control various Google devices – Nest, Chromecast, as well as smart home gadgets. 
Last August, Google announced a redesign of the app's controls. The new preview interface began limited testing with some users a couple of weeks ago. And now it is available to everyone. Users get full screen touch controls for their TVs.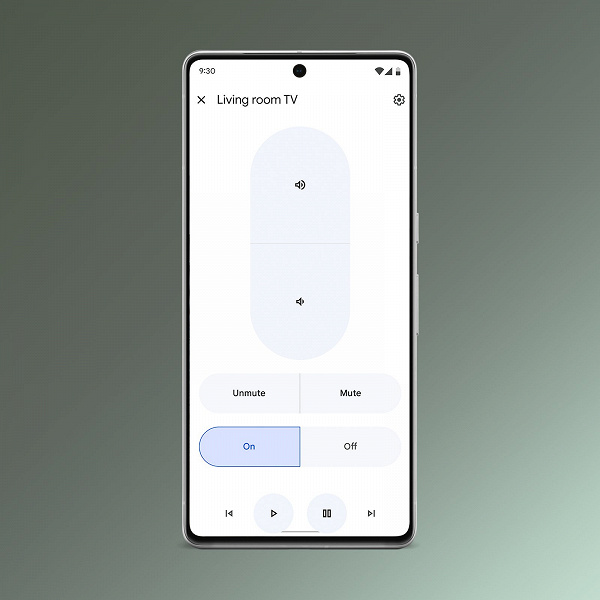 As announced by Google, users can now "control playback, change channels, adjust the volume and more" on the TV from the Home app.