Nvidia has decided to completely stop the production of several models of video cards of past generations.  
We are talking about the GeForce RTX 2060 Super, RTX 2060, GTX 1660 Super, and GTX 1660 cards. The source does not have any details, but we already know that there is an RTX 3050 to replace the RTX 2060/2060 Super, but for the GTX 1660 cards, there are simply no replacements for it. The source doesn't mention the GTX 1660 Ti, though, so Nvidia may be keeping this card alone to close the hole in the sub-$300 segment.  
Nvidia is ending production of almost all mid-range graphics cards.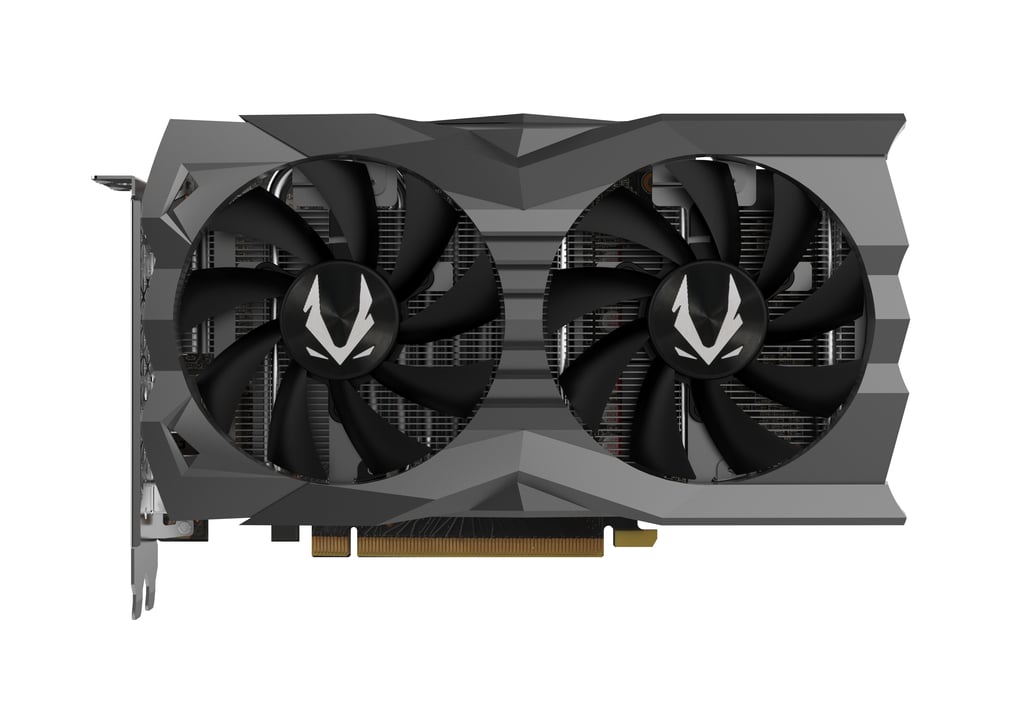 In particular, in Europe now for the GTX 1660/1660 Super/1660 Ti, they are asking for about the same money: from about 230-240 euros. At the same time, the cheapest RTX 3050 now costs 300 euros. No more affordable cards will appear in the RTX 30 line, and it's not worth waiting for cheap RTX 40 cards in the foreseeable future, because even the RTX 4060 is rumored to be released only next summer. 
For comparison, AMD has a modern Radeon RX 6600 in the sub-$300/Euro segment, which is much more powerful than any GTX 1660, along with the RTX 3050.