Today, Xiaomi announced the release date for Xiaomi 13 and Xiaomi 13 Pro phones – it will take place on December 1st. But, as it turned out, on the same day the company will present a number of other new products. A couple of them have already been announced.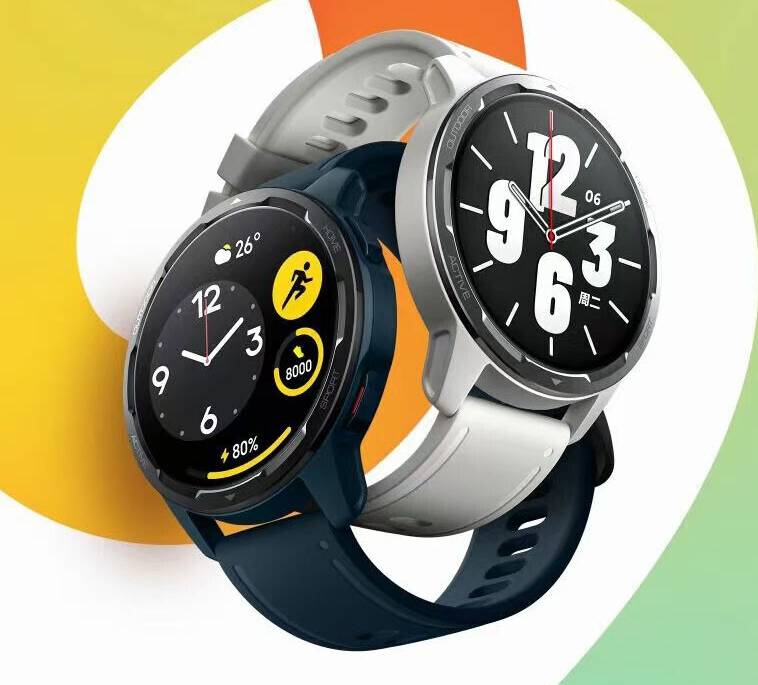 These are the Xiaomi Watch S2 smartwatch and the Xiaomi Buds 4 wireless headphones. Little is known about the smartwatch yet. It is only reported that some proprietary "black [advanced] technologies" will be implemented in them and there will be many training modes, which is logical. The watch case will be made of metal.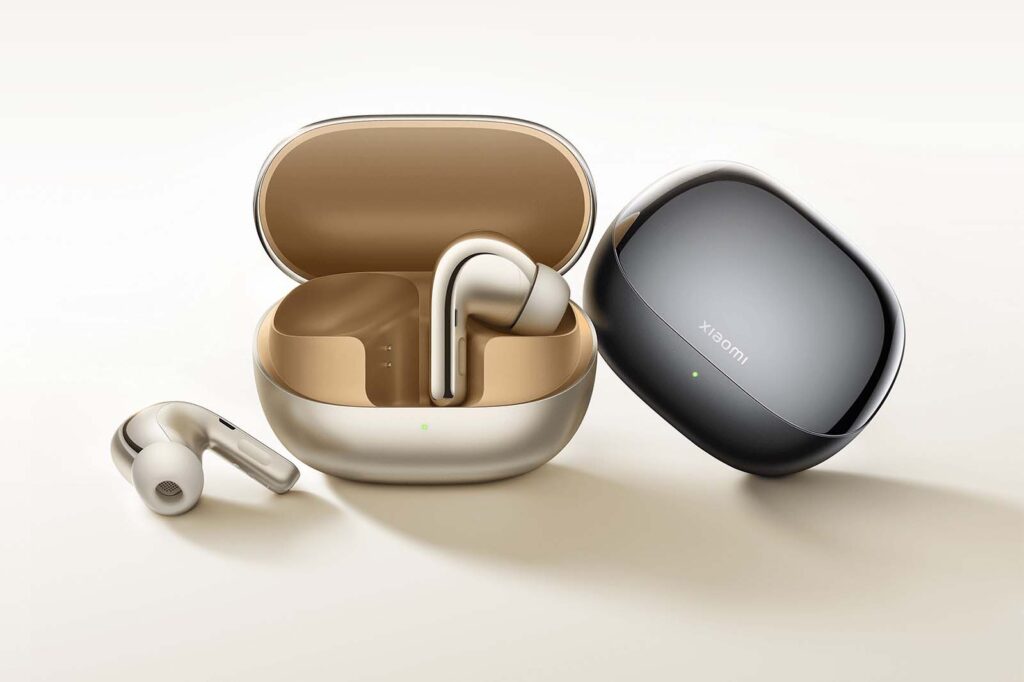 There are no technical details about the headphones either, but at least there are renders in different colors. Judging by the external design, each earphone will have two speakers.
But the list of devices debuting on December 1 does not end there. The company will also introduce a new router and a new smart speaker.