It will be GPU GB100
It looks like Nvidia is finally going to switch to chipset GPUs. At a minimum, this will probably be the GB100 generation Blackwell GPU.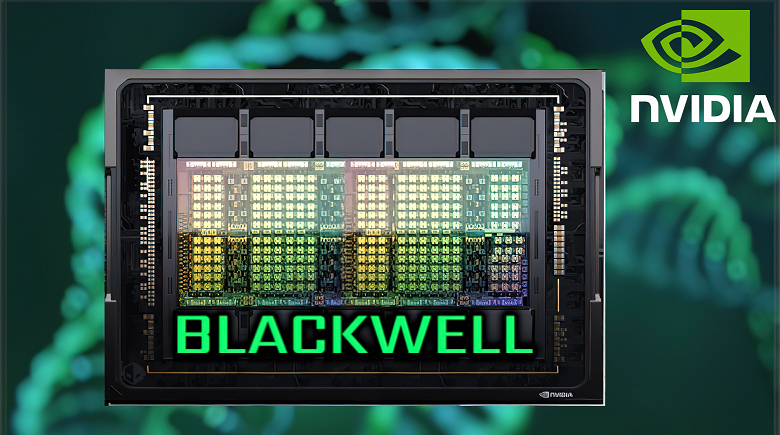 Let us remember that this is a replacement for the Hopper line, that is, we are talking about computing accelerators, and not about gaming video cards.
Nvidia will follow in AMD's footsteps. The company's next huge GPU will be chipset-based
Interestingly, insider kopite7kimi adds that in the new GPU, the number of GPC computing clusters will increase slightly relative to the current GPU GH100. The source does not provide exact data, but, for comparison, the GH100 contains eight GPC clusters and 16,896 CUDA cores, while the GA100 GPU, with the same number of CCD clusters, has only 8,192 CUDA cores. That is, GB100 can get the same eight GPC clusters or, for example, ten, but there will be more CUDA cores. The source adds that there will be significant changes in the structure of GPU modules.
Whether all this will somehow affect the new GPUs for the GeForce RTX 50, one can only guess for now.
Insider kopite7kimi was the first to accurately describe the parameters of GeForce RTX 30 cards, and he also described RTX 40 cards more than once. Overall, it is one of the most reliable sources in this segment.
`