Global Product Design Director spoke about this
On November 30, Tesla will hold a Delivery Event in Austin, where it will present the production Cybertruck pickup truck. But what's more important is that sales of this electric car will actually start there. True, it seems that there will be very few lucky ones who will receive their cars.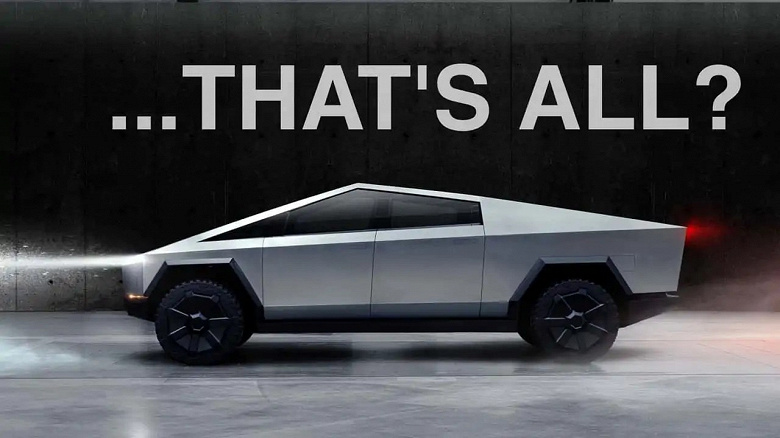 Only 10 Cybertrucks for the first lucky winners. Very few cars will be brought to the Tesla Delivery Event
Tesla Global Product Design Director Javier Verdura said that only 10 cars will be brought to Austin.
We are going to deliver the first 10 cars
You may recall that in 2017, on the day of the start of sales of Model 3, the same situation occurred: there were only 30 cars available.
Elon Musk himself recently stated that Tesla "dug its own grave with the Cybertruck," since it will still be a long time before the pickup truck starts making a profit and production is fully streamlined.
`