At least the optical format is the same
Another promotional video for Google Pixel 8 smartphones has leaked online, along with the characteristics of all the cameras of the upcoming new products. In addition, the Pixel 8 and 8 Pro are already directly showcased on the Google Store homepage along with the Pixel Watch 2.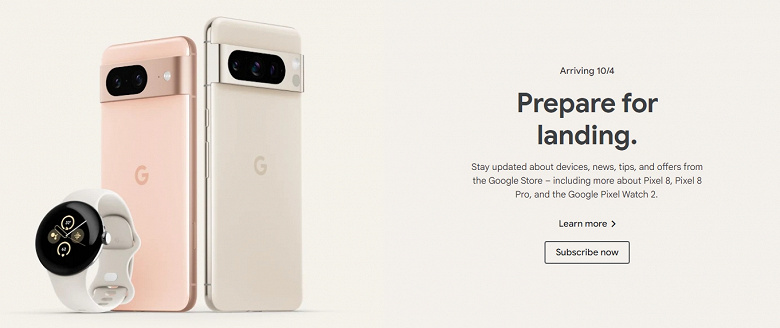 To begin with, it is worth noting that both older and new Google products look more rounded than the current generation. And the other day we saw the Pixel 8a, which looks the same.
Pixel 8 and 8 Pro look set to retain the ISOCELL GN1 sensor
As for the camera, unfortunately, it looks like the main sensor remains the same. There is no name, but the characteristics are the same as the ISOCELL GN1: 50 MP resolution and 1/1.31-inch optical format. This is a fairly large sensor, but still, the new Pixel was previously credited with a larger GN2 optical format of 1/1.12 inches.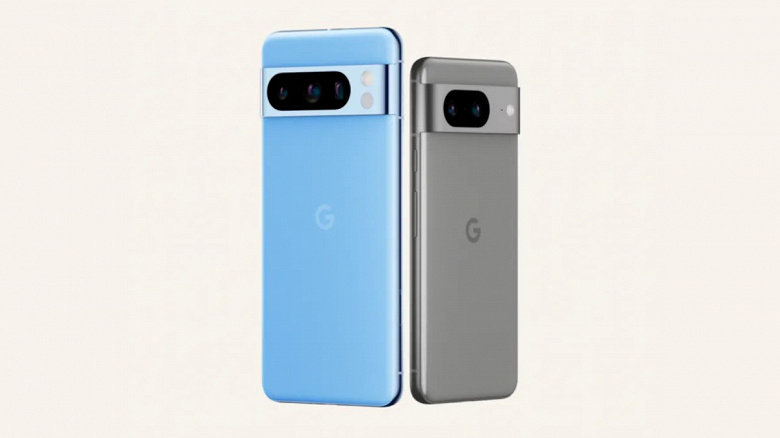 The Pixel 8's ultra-wide-angle camera also appears to be unchanged. At least it's the same 12 megapixels. But the Pixel 8 Pro will have a resolution of 48 megapixels. Also, the older model will be equipped with a 48-megapixel sensor with a periscope telephoto lens with five times zoom.
Thus, in the new generation, the Pixel 8 Pro will be more different in camera from the Pixel 8 than in the case of the current pair of Google flagships.
`