The OS will probably be updated for five years
The upcoming Google Pixel smartphones could set a new standard in terms of manufacturer support. According to recent data, the search giant will offer seven years of updates for the Pixel 8 and Pixel 8 Pro, up from the current five.
No one has been offering Android smartphones for seven years on the market. True, it will probably be about five years of OS updates and two additional years of security updates, but this is still more than anyone else.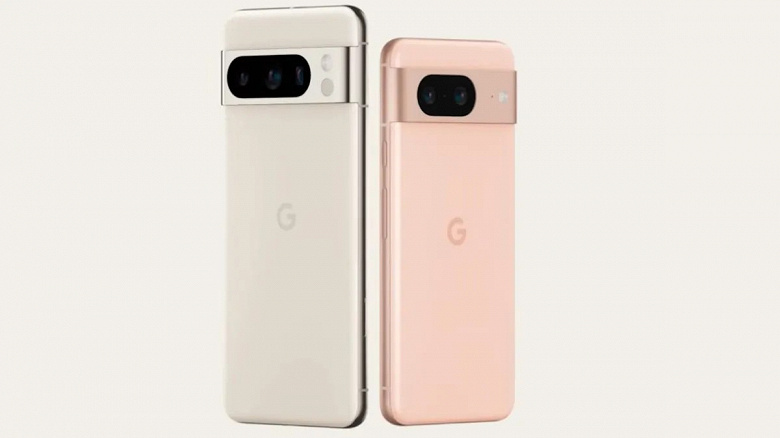 Pixel 8 and Pixel 8 Pro will receive seven years of updates
In this case, the Pixel 8 and Pixel 8 Pro, which will launch with Android 14, will end up with at least Android 19.
The information was shared by Kamila Wojciechowska, who revealed details about the Pixel 7a last fall (support for a frame rate of 90 Hz, wireless charging, and a new camera), which were later fully confirmed.