One day before the start of sales
The Radeon RX 7900 graphics cards will go on sale on December 13th. Previously, it was believed that the reviews would be published on the same day, but now it turned out that they were not.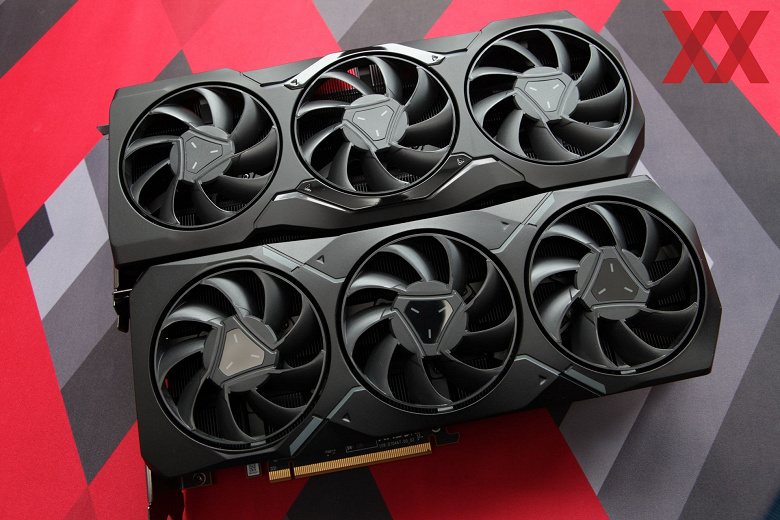 Reviews will appear on December 12, that is, the day before the launch. This will allow everyone to get acquainted with the new products and decide on the purchase before the start of sales. On December 12, reviews of both new AMD video cards will be published at once.
Recall that the Radeon RX 7900 XT and RX 7900 XTX are priced at $900 and $1,000 respectively. This is in the US and excluding taxes. At the moment, Nvidia has no direct competitors for these new products. The RTX 4070 Ti, with an expected price of $900, won't be released until January, while the RTX 4080 is priced at $1,200. True, there are rumors that Nvidia will lower the price a little , and even without this, the adapter is already available in some places at a price below the recommended one, but it is unlikely that the RTX 4080 will cost $ 1,000 to directly compete with the new AMD flagship.