But the Exynos 2400 is still waiting for us in the new line
Samsung did not equip the Galaxy S23 line of smartphones with Exynos platforms, although early leaks suggested that Samsung had an Exynos 2300 SoC for this. According to recent data, this platform was quite close to Snapdragon 8 Gen 2.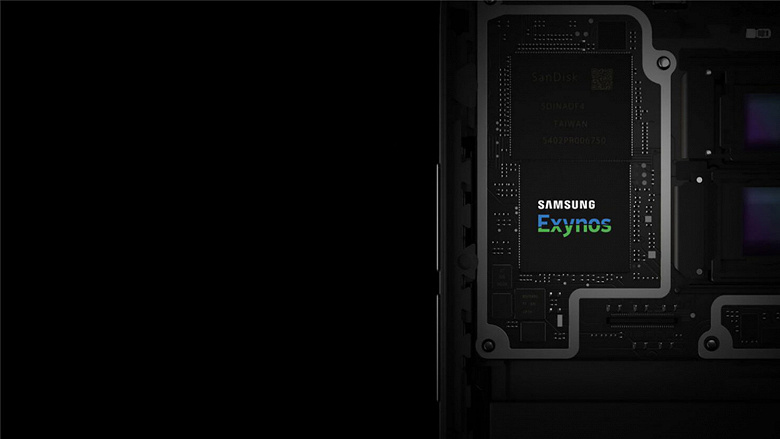 Insider Revegnus claims that the decision to cancel the Exynos 2300, also known as Quadra, was made before the platform went into production. At the same time, it is not clear why the platform was canceled if it was competitive. Possibly due to energy efficiency.
Samsung ditched the Exynos 2300 SoC even though it was close to the Snapdragon 8 Gen 2
Recall that in the new generation of Exynos will return in the face of Exynos 2400, which will contain a 10-core CPU. So far, rumors say that Galaxy S24 and S24 Plus will receive this platform in some regions, but S24 Ultra will be based only on Snapdragon 8 Gen 3.
Insider Revegnus was the first to publish a photo of the Samsung Galaxy Z Flip5 before its release and described the characteristics of the Exynos 2400, which were then confirmed in Geekbench software.