But not with Wi-Fi 6E support
Despite the fact that Samsung's flagship phones (since the Galaxy S10) have been supporting Wi-Fi 6 for a long time, the manufacturer's mid-range models are just beginning to receive support for this technology. And the first of the mid-range models was the Galaxy A54 .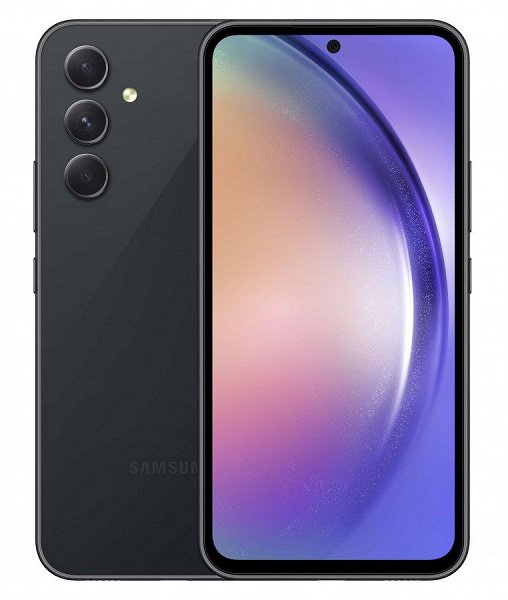 Samsung Galaxy A54 is the company's first mid-budget Wi-Fi 6 model
The module that implements Wi-Fi 6 is integrated into the Samsung Exynos 1380 single-chip system, on the basis of which the smartphone is built. However, it is noted that this model does not have Wi-Fi 6E support.
It is noteworthy that the Galaxy A34 smartphone, presented simultaneously with the Galaxy A54, does not support Wi-Fi 6, since it is built on a different single-chip system – MediaTek Dimensity 1080.