It will be a fairly inexpensive crossover
Soon, Hyundai's crossover lineup will be replenished with a new Mufasa model. Now the car was filmed in China, and the photo spies managed to look into the salon.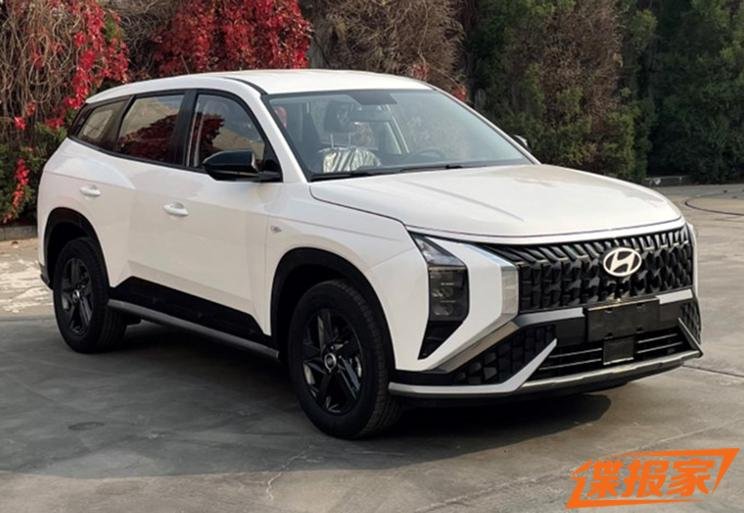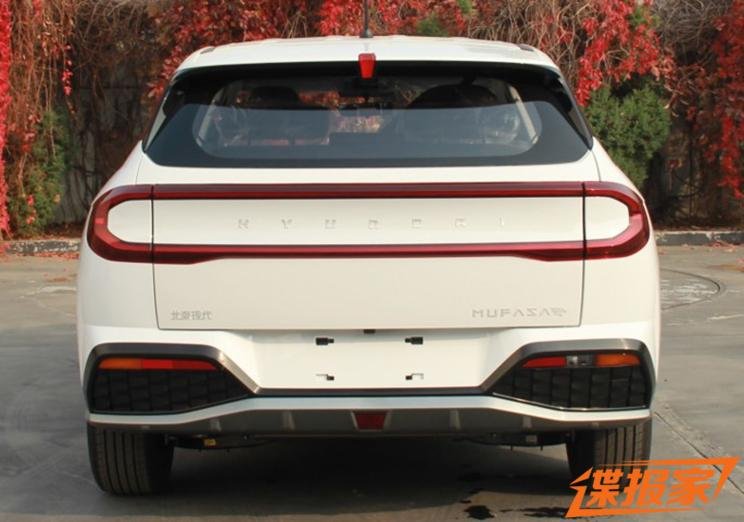 Inside Mufasa, everything is pretty simple, but there is one interesting point: a small touch screen is installed under the central air vents, which is supposed to be used to control the climate system. Two other screens are located in traditional places – in front of the driver and to the right. Visually, they are combined into one block. The steering wheel is four-spoke, the transmission control is on the buttons located on the central tunnel.
This is what the latest Hyundai Mufasa crossover looks like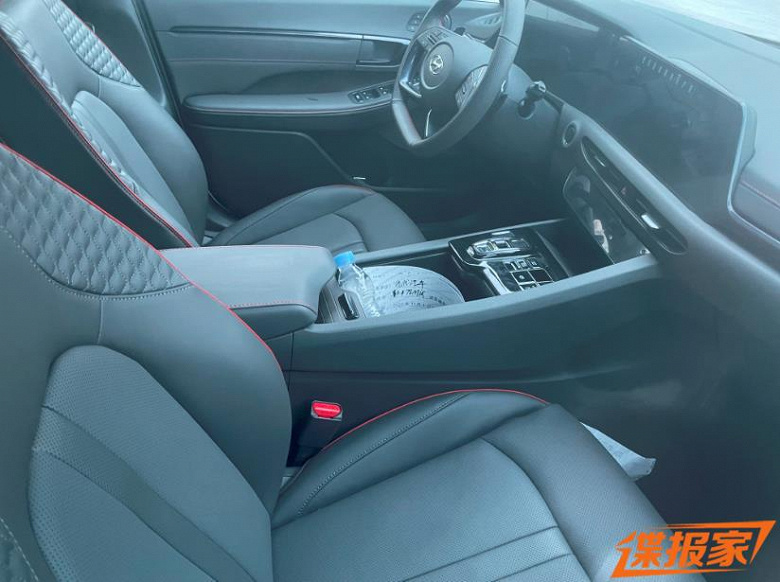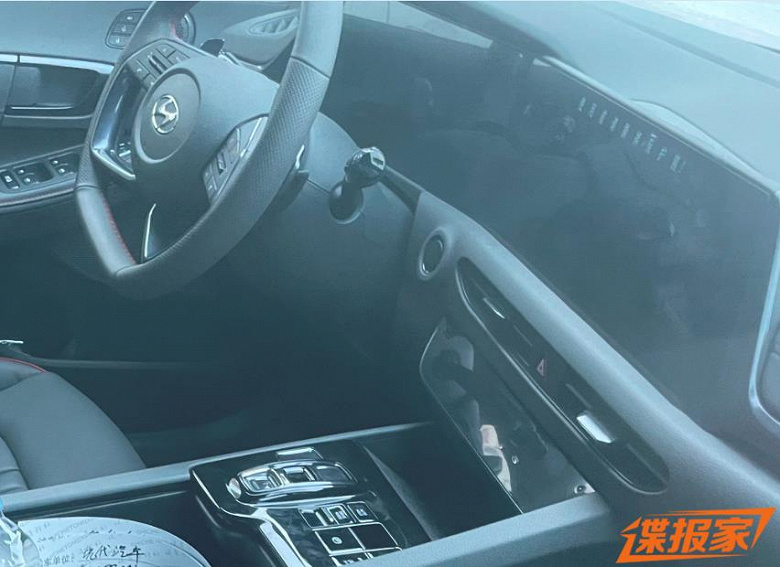 External features – a polygonal grille (it is reported that the large Hyundai logo in the center is illuminated), vertical lighting equipment in front and original lights connected at the top and bottom (and between the "slats" – a large Hyundai inscription).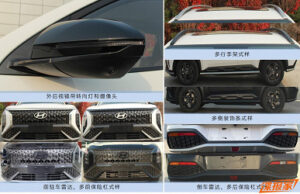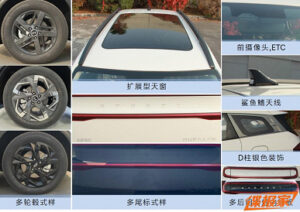 Mufasa is a small crossover: dimensions are 4475 x 1850 x 1665 mm. But the wheelbase for a model of such dimensions is considerable – 2680 mm. The car will receive an atmospheric gasoline engine G4NJ (Smartstream Nu family) with a capacity of 161 hp. The drive, if it is complete, is only in top trim levels. Accordingly, it will be a fairly inexpensive crossover.