The Biden administration has shown 'boldness' in its support for Ukraine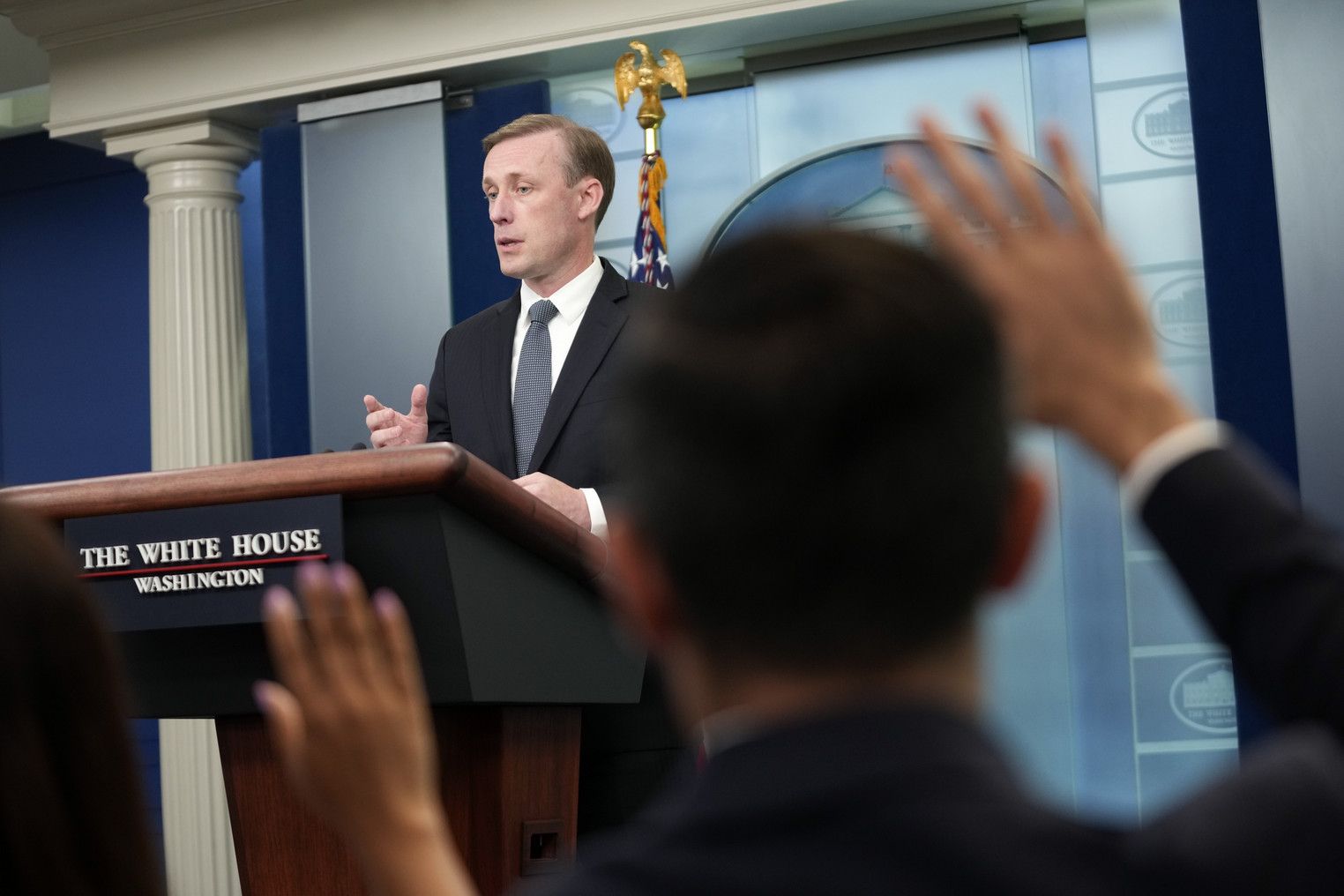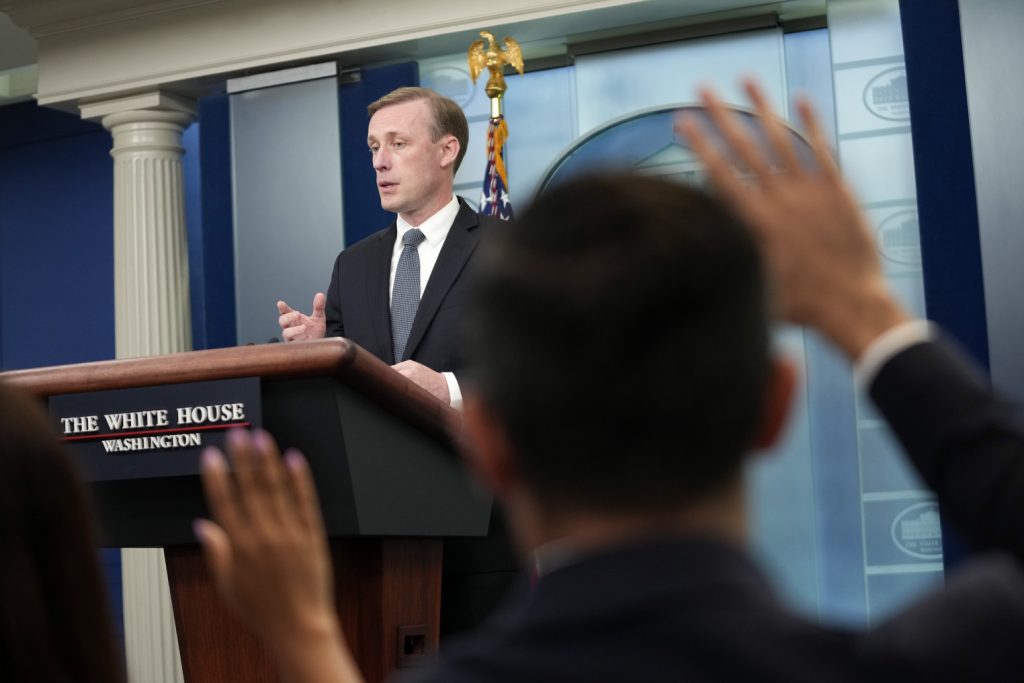 National Security Adviser Jake Sullivan defended the Biden administration's decision to send advanced weapons to Ukraine, stating that they have accepted significant "risks" in doing so. Criticisms at the Aspen Security Forum, mainly from Republicans, centered around the speed of America's decision-making and delivery of air-defense systems, artillery, and ammunition to Kyiv. Some lawmakers, including Senator Dan Sullivan, accused the administration of being too timid and practicing self-deterrence in supporting Ukraine.
Ukrainian President Volodymyr Zelenskyy, who appeared via video conference, expressed dissatisfaction with the lack of F-16 fighter jets and long-range missiles from the U.S.
In response, Jake Sullivan rejected that the administration is afraid of raising Russian President Vladimir Putin's hackles. He highlighted the extensive and sophisticated capabilities that the U.S. has provided to Ukraine, emphasizing their willingness to take risks in supporting the country. However, Sullivan also emphasized the need for cautious decision-making, considering potential Russian reactions, as the risk of severe escalation remains.
The Biden administration's speed of support for Ukraine remains a contentious issue, with criticism from various quarters. Additionally, the whereabouts of Chinese Foreign Minister Qin Gang remains unknown, with his absence raising questions and concerns in diplomatic circles.
Regarding the transfer of U.S. weapons to Ukraine, the Pentagon reported no credible evidence of successful theft from the battlefield, but the risk of capture during conflicts is acknowledged. Sensitive technology is removed ahead of the transfer, and efforts are made to anticipate and mitigate potential risks.
`
Furthermore, the U.S. is looking to Turkey to help restore the Black Sea grain deal with Russia which collapsed recently. Secretary of State Antony Blinken expects Turkey to play a leading role in resolving the issue and ensuring global food access at reasonable prices.
Finally, on a lighter note, some officials at the conference shared their movie preferences, with Treasury Department's Brian Nelson looking forward to watching "Oppenheimer" and State Department's Bonnie Jenkins interested in both "Oppenheimer" and the "Barbie" movie. Undersecretary of Defense for Policy, Colin Kahl, is likely to choose "Barbie" due to his daughter's interest.