The smartphone will be presented on December 11
Jun (Lei Jun), the founder and CEO of Xiaomi, posted a new video of the flagship smartphone Xiaomi 13 Pro on his Weibo page.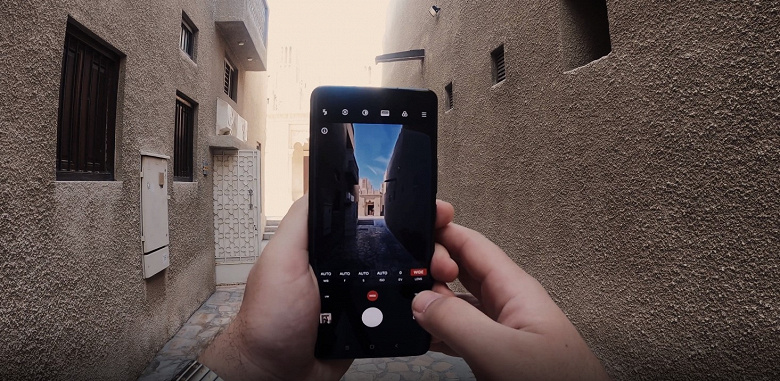 In this video, we are shown how Leica brand ambassador Alan Schaller uses the Xiaomi 13 Pro on his street photography travels. New examples of photos taken with the Leica camera of this phone are inserted in the video.
Recall that the main Xiaomi 13 Pro camera module will receive an inch Sony IMX989 image sensor. In addition, the smartphone will be equipped with a 75mm Leica telephoto lens, which includes a floating focus lens group. The floating focus module divides the lenses into two groups, one of which can be moved. Focus can vary from 10 cm to infinity.
The Xiaomi 13 Pro is expected to feature the Samsung E6's 6.73-inch curved screen. The Xiaomi 13 series smartphones will feature the latest Snapdragon 8 Gen 2 SoC and the fastest memory on the market – LPDDR5X at 8533 Mbps and UFS 4.0 flash memory.
Xiaomi 13 and Xiaomi 13 Pro will be presented on December 11th.