Other brands will also appear later
There are many different products you can buy on the Amazon marketplace. Soon even cars will be added to them.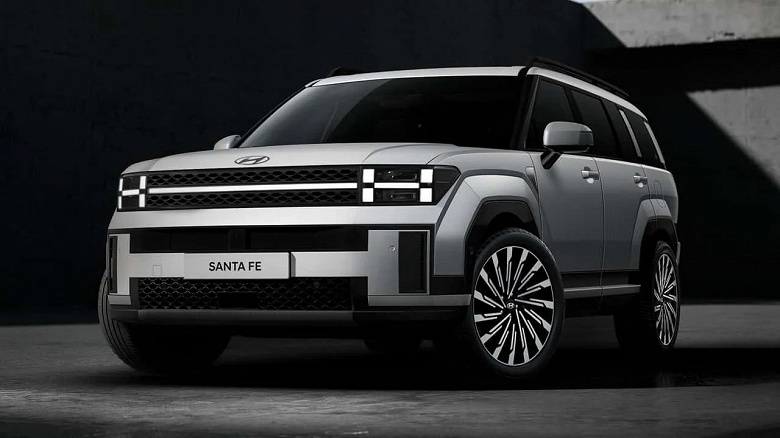 The company will launch sales of Hyundai cars next year
Yesterday, Amazon announced a partnership with Hyundai. As you might guess, cars from this particular Korean brand can soon be ordered directly from Amazon. More precisely, sales will start in the second half of 2024, and for now we are only talking about the USA. Later in the year, machines from other manufacturers will also appear in the range. 
Amazon will allow customers to shop for cars in their region based on a range of preferences, including model, trim level, color and features, select their preferred vehicle, and then complete their order online with their payment and financing options. Buyers will be able to buy a car online, and then pick it up themselves or order delivery.