Overheating is most often observed under heavy loads.
iPhone 15 smartphones, among other things, sometimes seem to suffer from excessive heating. This is especially true for the Pro versions equipped with the most advanced three-nanometer A17 Pro platform. However, the problem does not seem to be with the platform. At the very least, insider and TF International Securities analyst Ming-Chi Kuo blames another aspect.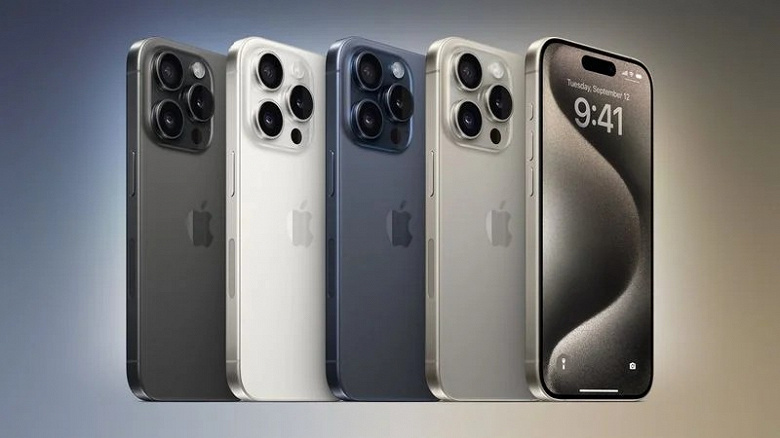 The culprit behind the overheating of the new iPhone 15 is savings on the cooling system.
According to him, the issue is in the cooling system of smartphones in general. The overheating is likely caused by "thermal design compromises" that allowed Apple to reduce the weight of the iPhone 15 Pro and 15 Pro Max models. Kuo says the reduced heat dissipation area and titanium body negatively impacted heat dissipation efficiency.
Indeed, if you look at the disassembled new products, there is no dedicated cooling system with an evaporation chamber or heat pipes. However, like previous generations of iPhone.