And we are talking about only one country
Huawei officially unveiled the flagship of the Mate 60 line – Mate 60 RS Ultimate Design – on Monday, and now the volume of orders for this model has exceeded 1.8 million. People are not even afraid of the cost of $ 1,640 (and this is the price of the basic version, the top version is even more expensive – $1,780).
The flagship Huawei Mate 60 RS Ultimate Design in just a couple of days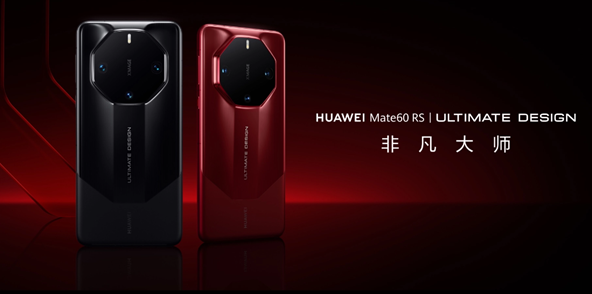 Even Apple and Samsung can envy such success: yes, the flagships of these companies also sell in large quantities at the start of sales, but as a rule, sales begin simultaneously in many countries, while in the case of Huawei, sales are limited exclusively to China. And it's not a fact that the Mate 60 line will appear in any other country.