The app surpassed 1 billion downloads in the spring of 2020
Another app in the Google ecosystem has crossed the milestone of 5 billion downloads in the Google Play app store: Google Messages, the basic messaging app for Android smartphones.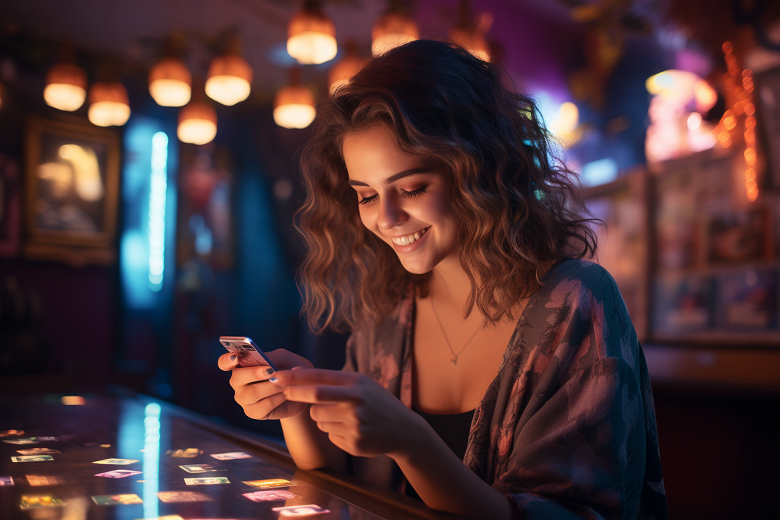 Formerly called Android Messages, it has become one of the most used SMS, MMS, and RCS messaging apps, offering a clean interface and useful features. For example, the app can be combined with a web desktop client, allowing you to read and respond to messages from your tablet, PC, Mac, or Chromebook.
another Google application has crossed the 5 billion downloads mark
The last time Google Messages reached a major milestone was in the spring of 2020 when it was downloaded one billion times. At that time, the app was not installed by default on most Android devices, except Google Pixel series smartphones.
Google Play stats include downloads and preinstalls, but do not include updates. The biggest change from 2020 is that Samsung has adopted Google Messages as the default messaging app for phones like the Galaxy S22 series. Samsung's popularity may have contributed significantly to the rapid growth of Google Messages.