This speed of release of Redmi K60 is somewhat unexpected
Redmi's new flagship, the Redmi K60, could arrive much sooner than expected. The boxes with the smartphone have already been filmed at the factory.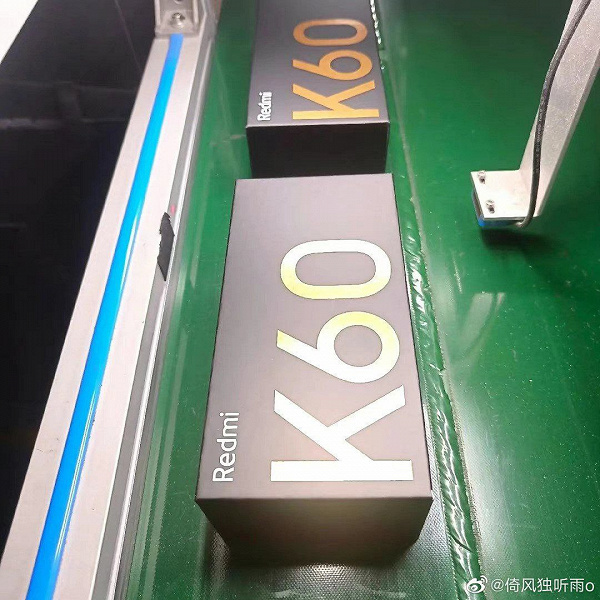 Recall that Redmi K50 debuted in March of this year – it was logical to wait for Redmi K60 by March 2023. But, apparently, the premiere of the phone (at least in the domestic Chinese market) will take place much earlier.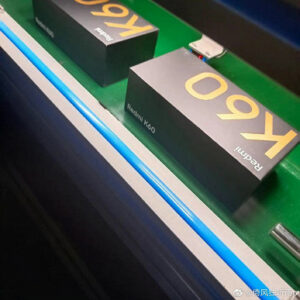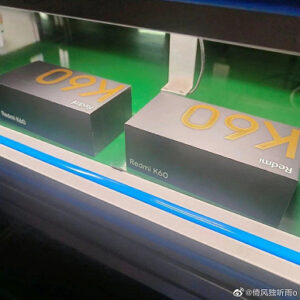 There are no new technical details, but according to preliminary data , Redmi K60 will have a Snapdragon 8 Gen 2 SoC, a 2K OLED screen, a 64-megapixel camera, 67W wired charging and 30W wireless power. A concept render of the device was posted online last week