Most of the sales come from Ultra
The Samsung Galaxy S23 line seems to be selling a lot better than its predecessors. According to recent data, 2.77 million new-generation flagship devices were sold in the first month of sales.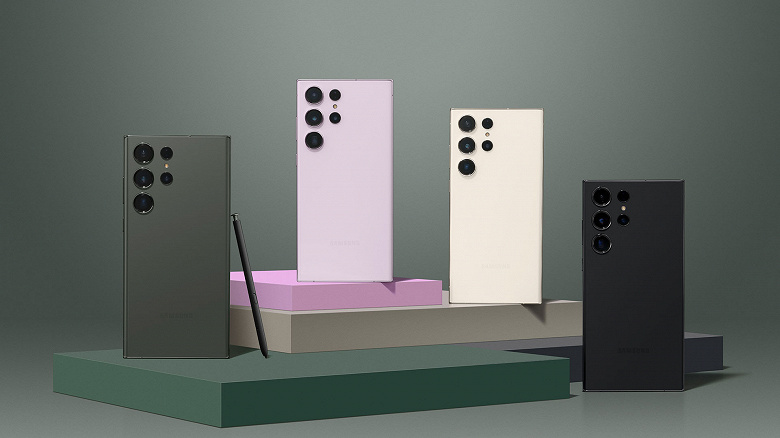 For comparison: the Galaxy S22 line at one time for the same first month showed a result of 1.37 million.
The Galaxy S23 line sells twice as much as the Galaxy S22
More precisely, of those 2.77 million, more than half fell on the older model. The Galaxy S23 Ultra sold 1.37 million, while the Galaxy S23 Plus and S23 sold 430,000 and 690,000 respectively.
The current line, we recall, outwardly and in a number of parameters is very close or almost identical to last year's. Perhaps such an explosive growth in sales is due to the widespread use of SoC Snapdragon 8 Gen 2. At the same time, we recall that more and more leaks indicate that the Galaxy S24 will receive a new SoC Exynos 2400 . Although so far she is credited with a fairly high performance .
The information was shared by a very active lately Revegnus insider (@Tech_Reve), who previously accurately reported the first details about the new platforms of the Snapdragon 8 and Exynos families.
`