Renaming would make perfect sense.
Rumors that a smartphone that could be called the iPhone 15 Pro Max could be called the iPhone 15 Ultra appeared at the end of last year, but at some point completely disappeared. One would think that this means that the new product will be called in the old way, but perhaps not. At the very least, AppleInsider journalist Andrew O'Hara says the Ultra name could still be used.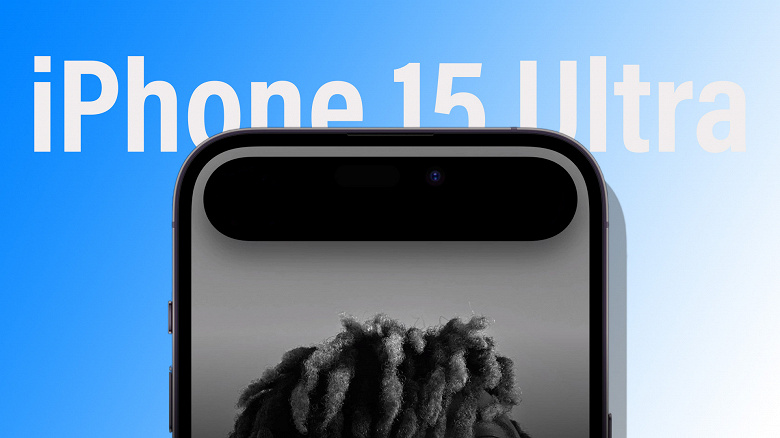 Several sources have told me that Apple will indeed be using the "iPhone 15 Ultra" name for the pro plus size phone.
The Network again started talking about the name of the iPhone 15 Ultra
Of course, both earlier and now, these are all rumors, but still there were a lot of them at one time, and by the current moment we have not yet seen photos of boxes or anything that would definitely indicate the falsity of these rumors.
The author also specifies some features of this smartphone.
The iPhone 15 Ultra will get a larger display and a 10x periscope camera. Both the iPhone 15 Pro and iPhone 15 Ultra will be titanium, get an action button instead of a mute switch, and likely a new 3nm A17 Bionic chip.
`
There is not much time left before the release of new Apple products, so in the near future, new leaks are likely to put an end to the issue of naming new iPhones.