For many years, he immediately switched to new smartphones.
Today, Xiaomi and Redmi President Lu Weibing officially launched the Xiaomi 13 Ultra flagship smartphone, stating that this historical product jointly created by Xiaomi and Leica will be released next week.
Netizens have discovered that Lu Weibing keeps posting on Weibo with Redmi Note 12 Turbo and not Xiaomi 13 Ultra. In this regard, Lu Weibing said that he does not want to give up Redmi Note 12 Turbo.
This is an unusual change in the strategy of one of the leaders of the company. For years, Lu Weibing has switched to new smartphones when announcing new ones, but this time he decided to stay longer on the recently released Redmi Note 12 Turbo.
The President of Xiaomi refused to switch to Xiaomi 13 Ultra.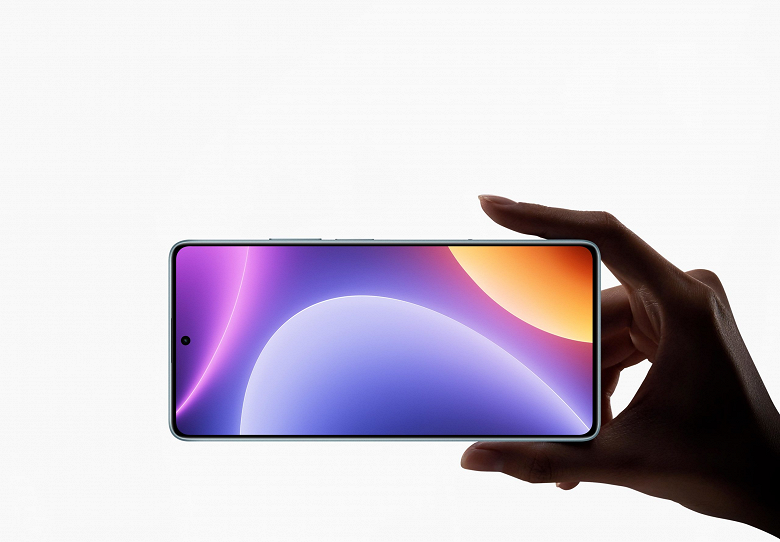 Redmi Note 12 Turbo received a 6.67-inch OLED screen with a resolution of 2400 x 1080, which supports an image refresh rate of 120 Hz, a PWM frequency of 1920 Hz. The battery capacity is 5000 mAh, there is support for 67-watt charging. The main camera with optical stabilization received a resolution of 64 megapixels.
Earlier it was reported that Xiaomi took first place in the ranking of sales of smartphones based on the Android operating system in China, and the company's bestseller is the Redmi Note 12 Turbo.
`
The presentation of the flagship smartphone Xiaomi 13 Ultra  will take place next Tuesday, April 18 .