But prices are not yet available.
The Xiaomi Smart Band 7 smart bracelet has been on the market for a long time, the NFC version was introduced in China back in May last year along with the regular one, but only now such a modification has reached the global market.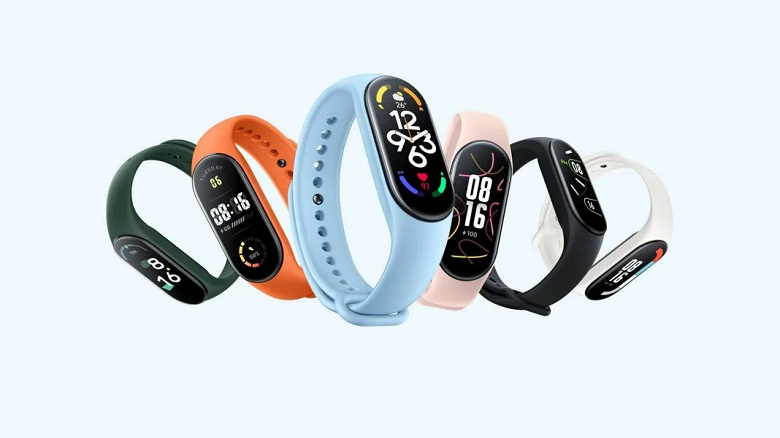 So far, the new version does not have a recommended price, but the regular one is sold in Europe for a considerable 60 euros. So either the NFC version will be more expensive, or it will cost the same, but the base model will fall in price. 
the Xiaomi Smart Band 7 NFC smart bracelet has reached the global market
The agreed modification supports contactless payments and at the same time the Amazon Alexa voice assistant thanks to the presence of a microphone. 
Considering that the Band 7 has been on sale for almost a year, it is possible that Xiaomi will soon release a new model to replace it.