"Getting rid of what is in demand, I consider it inappropriate"
The Ulyanovsk Automobile Plant does not plan to abandon any of its current models, including the Loaf, Hunter and Patriot.
"We will not give up anything. Each product has its own life cycle, and from the point of view of the classic automotive industry, there is a certain minimum volume that you must support. We know how to produce small quantities of cars so that they remain in our product line, " UAZ CEO Adil Shirinov said in an interview with Kommersant .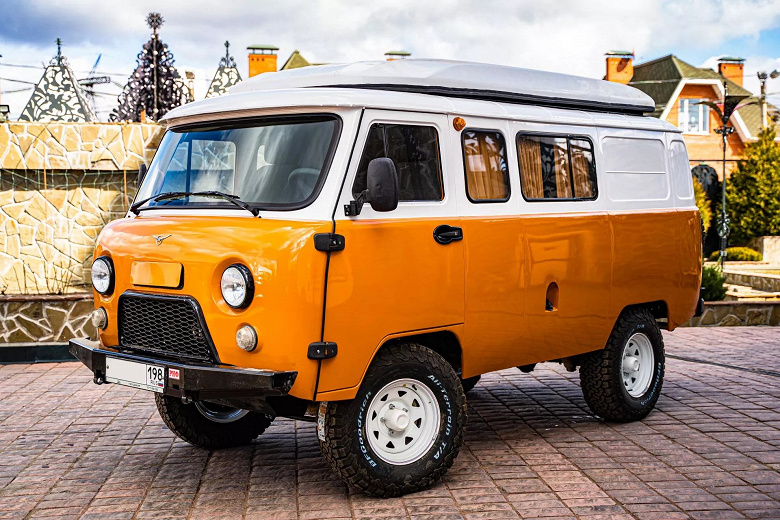 We will give the Bukhanka the opportunity to live its own life for as long as our customers need it, just like the UAZ Hunter, which they tried to bury. I think this is a legend of the Ulyanovsk Automobile Plant, and I consider it inappropriate to get rid of what is in demand. A natural replacement with more modern products that customers need, of course, will occur.
Adil Shirinov
Adil Shirinov said that Sollers  does not exclude the possibility of transferring UAZ vehicles to a new platform created with the help of a technology partnership, and also said that the automatic transmission will return in 2024 .
A month ago, we published images of the "Loaf" of the future , which is created according to the project of Moscow designer Andrey Davydov.