This platform will be created through a technology partnership
The general director of the Ulyanovsk Automobile Plant, Adil Shirinov, said in an interview with Kommersant that Sollers does not exclude the possibility of transferring UAZ vehicles to a new platform created with the help of a technology partnership.
We do not rule out that there will be a new platform for UAZ through a certain technological partnership under our brand. We have already started moving in this direction.
Adil Shirinov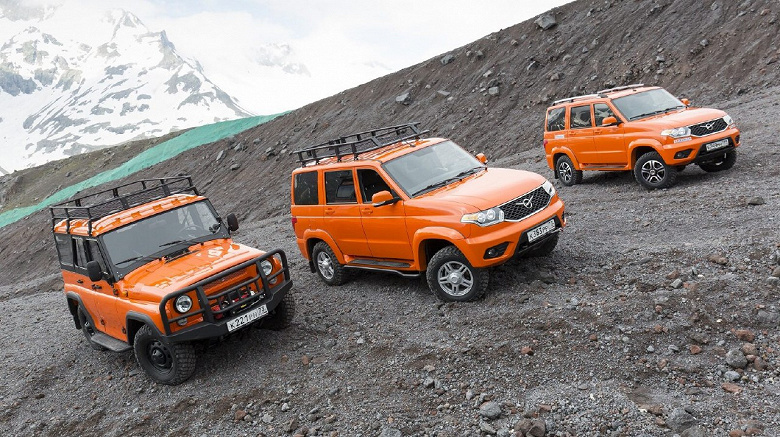 He specified that "the first most important task" will be "the aggregation of the power plant of the box and the diesel engine." We are talking about the creation of a new aggregate bundle, consisting of a 2.0-liter diesel engine and a manual transmission, which should appear in production cars of the UAZ brand
We have already begun the process of localizing a two-liter diesel engine with a manual transmission, and we will aggregate these components, including in our UAZ products. This will make it possible to finally get a diesel engine with a modern six-speed gearbox on UAZ.
Adil Shirinov
At the moment, UAZ is installing a five-speed manual transmission from the Chinese company BAIC in its cars. She recently appeared in the cheaper UAZ Profi .