Sales of new items will begin on December 14
Lu Weibing, president of Xiaomi Group China and general manager of the Redmi brand, posted photos on his social media page comparing Xiaomi 13 and iPhone 14 Pro. He asked his subscribers: "Which smartphone is more beautiful?".
Yesterday we already posted a comparison of Xiaomi 13 and iPhone 14 Pro , but at that time the focus was only on the width of the frames of both smartphones, and now they are shown from different angles, showing a clear similarity in case design. Smartphones are especially united by a metal flat frame around the perimeter.
However, the manufacturer claims that it is more comfortable to hold Xiaomi 13 in your hands due to the fact that 3D glass is located on the back panel.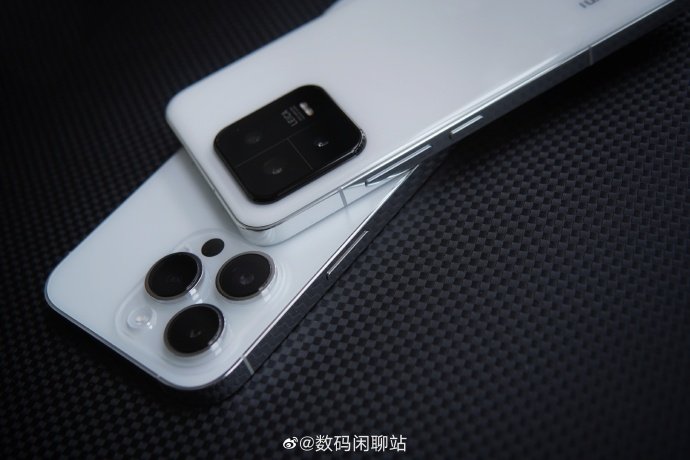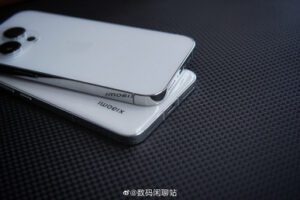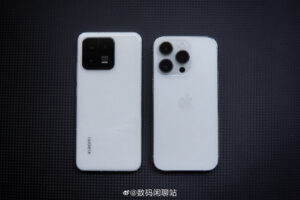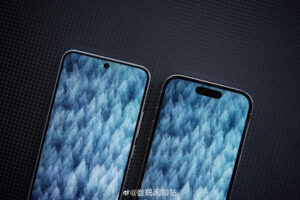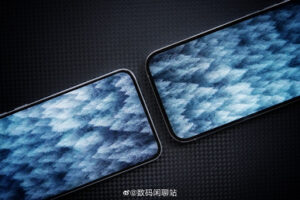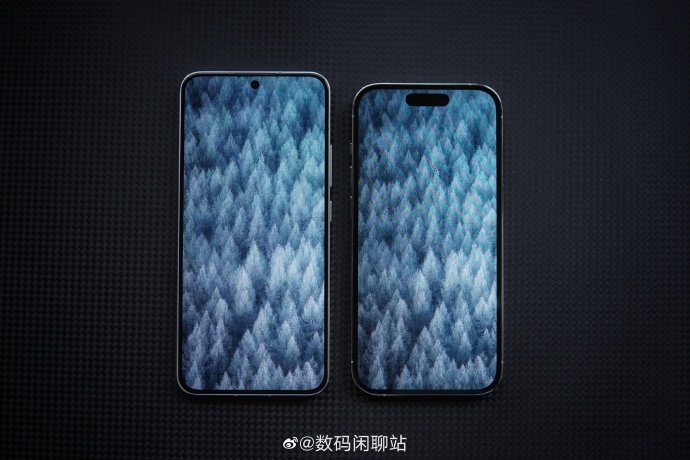 Previously, we published  high-quality photos that show the black version of the Xiaomi 13 smartphone and the device bundle from all sides . Xiaomi top manager Zhang Guoquan said that this generation  recommends the standard version of Xaomi 13, citing specific reasons . Today, several more photos were published  taken on the camera of the flagship smartphone Xiaomi 13, and  new live photos of the smartphone Xiaomi 13 .
Sales of the new flagship smartphones Xiaomi 13 and Xiaomi 13 Pro  will begin in China on December 14, that is, this Wednesday .