The Justice Department investigation of potential election fraud could become the third criminal indictment against Trump, who has denied wrongdoing and pleaded not guilty in the other cases.
According to individuals familiar with the matter, a target letter from the Department of Justice was sent to Donald Trump, listing potential charges, including conspiracy to defraud the United States. Trump recently announced that he is a target of special counsel Jack Smith's investigation into alleged election fraud.
The conspiracy charge could encompass various aspects of Trump's efforts to overturn the 2020 election. The House committee investigating the Capitol attack on January 6, 2021, also mentioned witness tampering as a potential charge in a referral to the DOJ.
Norm Eisen, a lawyer involved in the investigation, highlighted strong evidence against Trump, alleging that he led a conspiracy involving his campaign, Rudy Giuliani, John Eastman, the RNC, and others to create fake electoral certificates and implement schemes to fraudulently perpetuate himself in power and prevent President Joe Biden from rightfully taking office.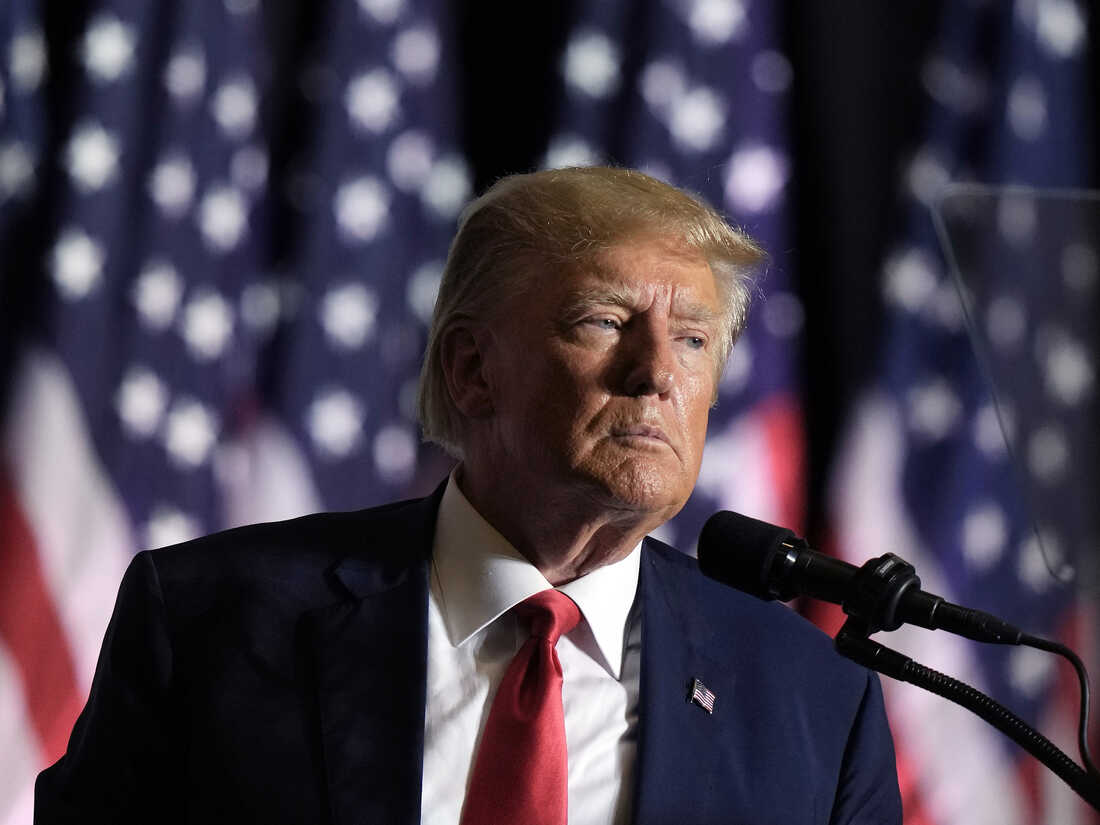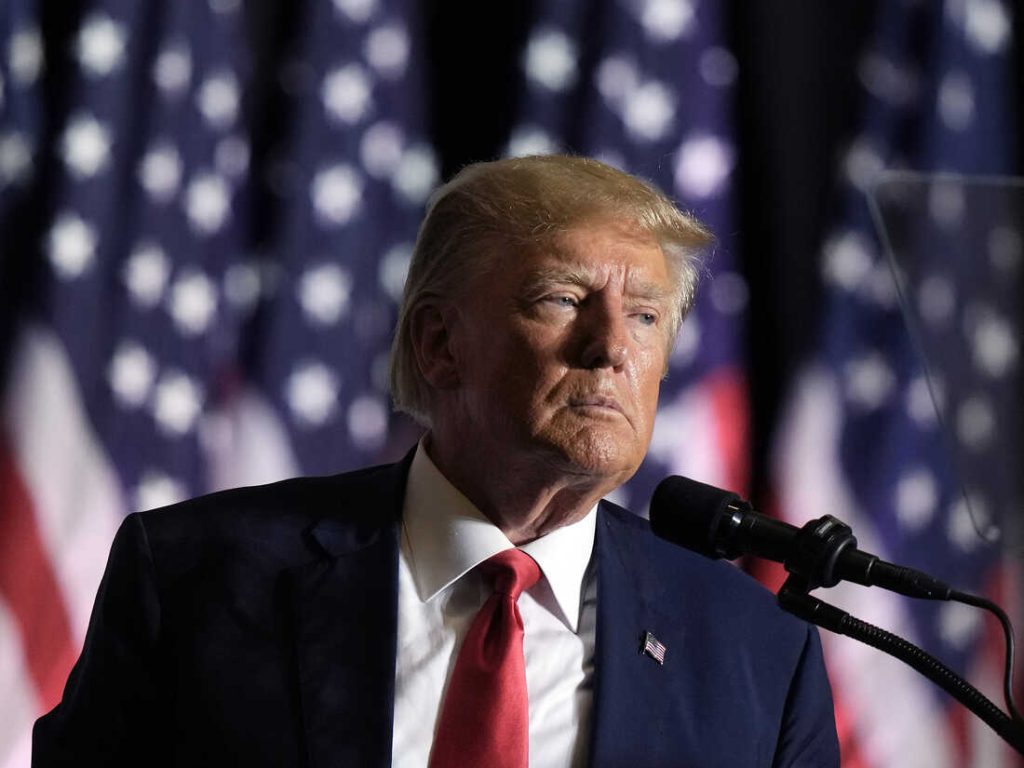 Trump's actions during the electoral vote counting, along with his pressure on Vice President Mike Pence and recruitment of alternate Republican electors, are central to the charges recommended by the House panel. A judge reviewing the strategy labeled it an "illegality" and a "coup in search of a legal theory."
Witness tampering charges arise from Trump's alleged attempts to influence witness testimonies before hearings conducted by the House investigative panel. Instances of contacting witnesses and urging loyalty to the former president and his allies were reported to the Justice Department.
`
While Trump allies consider it odd that only Trump received a target letter and not others allegedly involved in the conspiracy, the investigation's details and potential evidence remain highly sensitive and undisclosed to the public.