Director James Wan has officially confirmed that Willem Dafoe, who portrayed Nuidis Vulko in the first Aquaman movie, will not be making an appearance in the highly anticipated sequel, "Aquaman and the Lost Kingdom." While fans will miss Dafoe's character, this change has allowed for an expansion of Atlanna's role in the upcoming film.
Willem Dafoe's Absence and Atlanta's Expanded Role:
Speaking to Entertainment Weekly, director James Wan revealed that Willem Dafoe's absence from the sequel was due to scheduling conflicts. However, this change allowed for the character of Atlanna, portrayed by Nicole Kidman, to take on a more significant role. In "Aquaman and the Lost Kingdom," Atlanna becomes Arthur's advisor, helping him navigate the complexities of the world and its politics.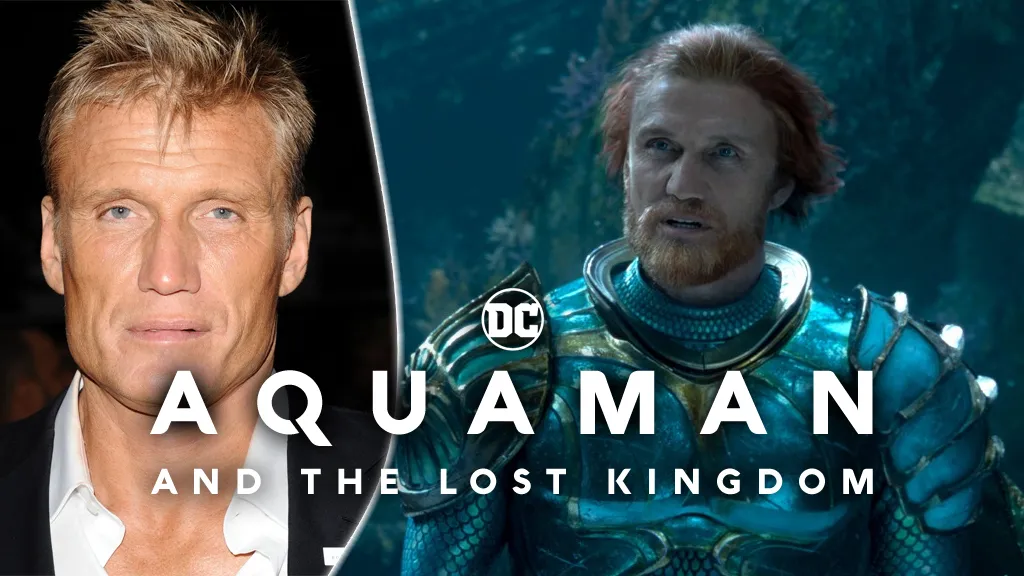 The Impact of Nuidis Vulko:
Nuidis Vulko, played by Willem Dafoe, was a standout character in the first Aquaman movie. His absence in the sequel is undoubtedly disappointing for fans who enjoyed his portrayal.
A New Threat and Unlikely Alliances:
The official synopsis for "Aquaman and the Lost Kingdom" teases a formidable new threat in the form of Black Manta, portrayed by Yahya Abdul-Mateen II. To combat this threat, Aquaman must forge an unlikely alliance with his imprisoned brother, Orm, played by Patrick Wilson. Together, they must put aside their differences to protect Atlantis and the world from irreversible destruction.
The Returning Cast:
`
The sequel features the return of key cast members, including Jason Momoa as Aquaman, Patrick Wilson as Orm, Amber Heard as Mera, Yahya Abdul-Mateen II as Black Manta, and Nicole Kidman as Atlanna, among others.
Release Date: "Aquaman and the Lost Kingdom" is set to hit theaters on December 20th, promising an exciting continuation of Arthur Curry's aquatic adventures.