All due to a shortage of semiconductors and disruptions in the supply chain
According to Kyodo, citing the Japan Automobile Dealers Association (JADA), sales of new cars in Japan in 2022 have collapsed to a 45-year low.
New car sales in Japan fell 5.6% due to a shortage of semiconductors and supply chain disruptions caused by the pandemic. Sales in 2022 totaled 4,201,321 vehicles, including small cars with engines up to 660cc. cm.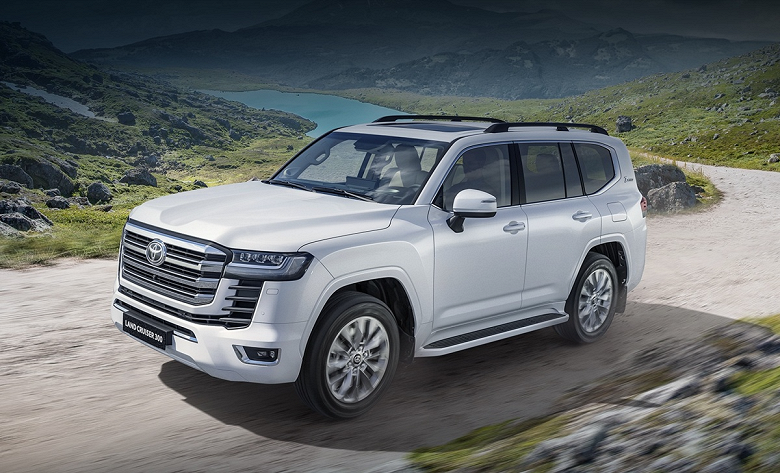 Domestic car sales have been declining for the fourth year in a row. They fell to their lowest level since 1977, when around 4,190,000 vehicles were sold.
Regular car sales fell 8.3% to 2,563,184 units, while small car sales totaled 1,638,137 units, down 0.9% from a year earlier, according to the association.
`