And the new Watch Ultra will have a 2.1-inch micro-LED screen
Analyst Jeff Pu from Haitong International Securities spoke about some of the parameters of the upcoming iPhone 15 Pro and iPhone 15 Ultra. According to him, next-generation models will not change in terms of screen size, and more expensive versions will receive titanium cases.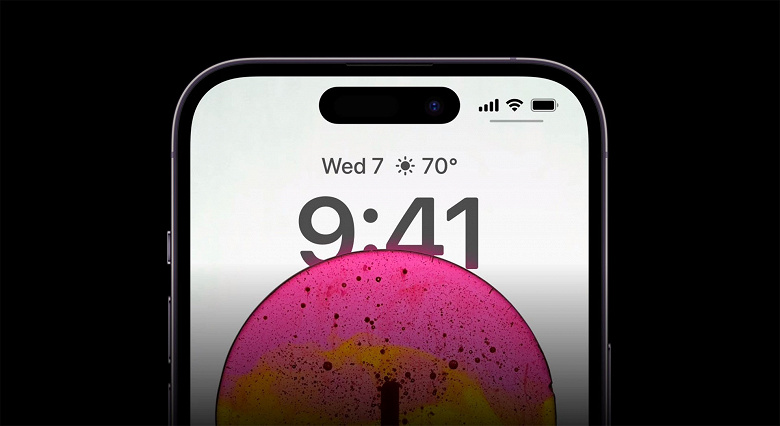 In addition, the iPhone 15 Pro and iPhone 15 Ultra will get 8 GB of RAM instead of the current 6 GB for the Pro version, while the company still uses LPDDR5 chips. The analyst confirms the long-circulating rumors that future iPhones will have a USB-C port, but he does not say anything about the USB-C ports on more expensive models with Thunderbolt 3.
Finally, the expected innovations are the transition of the new iPhones to the Snapdragon X70 modem instead of the currently used Snapdragon X65 and the installation of new better image sensors.
According to Jeff Pu, the next generation of Apple Watch Ultra smartwatches will have a larger display (with a diagonal of 2.1 inches instead of the current 1.92 inches), and will use a micro-LED panel, which will provide higher brightness.