The change will take effect July 1
AvtoVAZ is preparing to increase the wages of the plant's employees, as reported by the insider public Avtograd news.
A meeting of the conciliation commission was held at the plant, which was attended by Vice President for Personnel and Social Policy Dmitry Mikhalenko, chairman of the primary trade union organization of AvtoVAZ Sergey Zaitsev and other persons.
As the source notes, "despite the work of the enterprise in the difficult economic conditions of sanctions pressure, the management decided to index tariff rates and salaries by 9% from July 1, 2023. Thus, AvtoVAZ continues to fulfill its social obligations in accordance with the collective agreement."
AvtoVAZ will increase the salaries of employees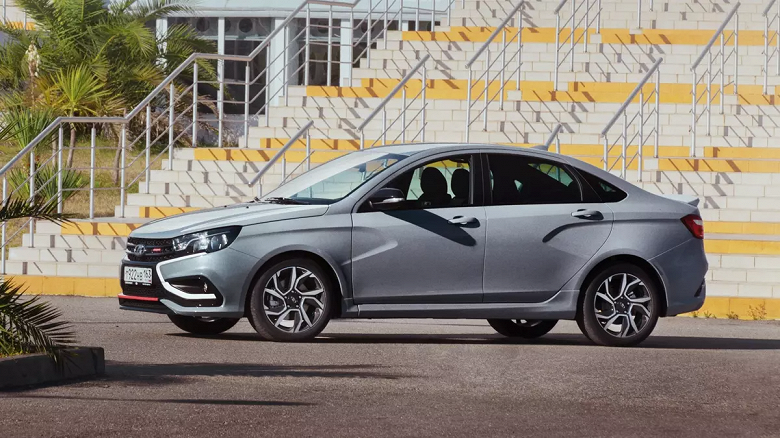 It is worth adding that in May last year, AvtoVAZ also raised tariff rates and salaries by 9%.
`
Earlier it became known that AvtoVAZ CEO Maxim Sokolov was offered to sell cars directly, without the participation of dealers. The Lada St. Petersburg plant, which will produce new Ladas, will be launched on June 14 . AvtoVAZ is preparing to ship a small batch of Lada Vesta NG cars in the maximum configuration.
The admin of the Avtograd News public lives in Tolyatti and works at AvtoVAZ. He leaked a lot of accurate information, including photos of the new Lada Vesta NG, information about incomplete Lada Granta and so on.
Updated : AvtoVAZ has officially confirmed that it will increase tariff rates and salaries for plant employees by 9% from July 1, 2023.