Ernie was only introduced in March of this year
Baidu said its ChatGPT-like service outperformed OpenAI in several ways.
Ernie 3.5, the latest iteration of Baidu's language model, has outperformed the OpenAI chatbot built on GPT-3.5 in terms of overall capabilities, the CEO said. It also outperformed the GPT-4-based version in several Chinese-specific features. He cited tests by the state-run China Science Daily.
Baidu's new model also improved the efficiency of learning and inference, making iteration and updating to future versions faster and cheaper. Competitor ChatGPT has been in open beta testing for the last three months.
Beijing-based search provider Baidu introduced chatbot Ernie in March, which was the first major Chinese response to ChatGPT. Baidu hopes Ernie Bot will become the next must-have app in the world's largest internet arena, drawing users from universal platforms like WeChat.
Baidu says its Ernie chatbot has already outperformed ChatGPT in some ways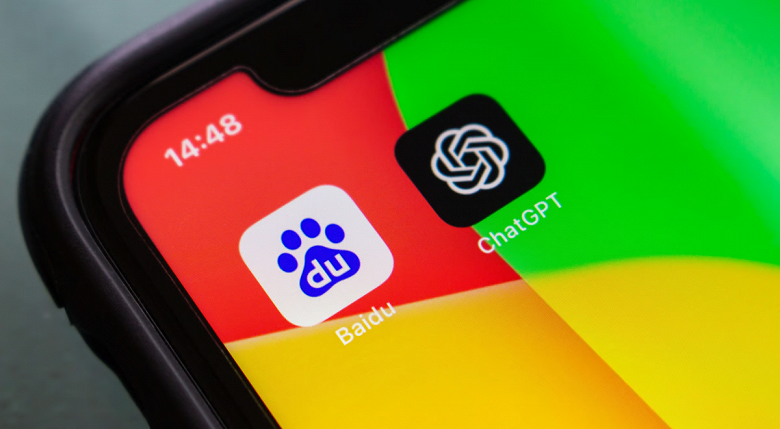 The company is integrating Ernie Bot across multiple lines of business, from cloud computing to smart speakers. Baidu has also set aside a $140 million venture capital fund to invest in startups like OpenAI. At the same time, Chinese regulators have said that any generative artificial intelligence services will require their approval before being deployed in the country.
`
Recall that due to US sanctions, China is officially prohibited from supplying American technology, including chips based on artificial intelligence technologies. They can still be bought in the country at inflated prices.