The update has been released for both Wi-Fi and LTE versions.
The inexpensive Samsung Galaxy Tab A8 10.5 (2021) tablet debuted in December 2021 with Android 11 preinstalled, and now the final Android 13 with One UI 5.0 has been released for it.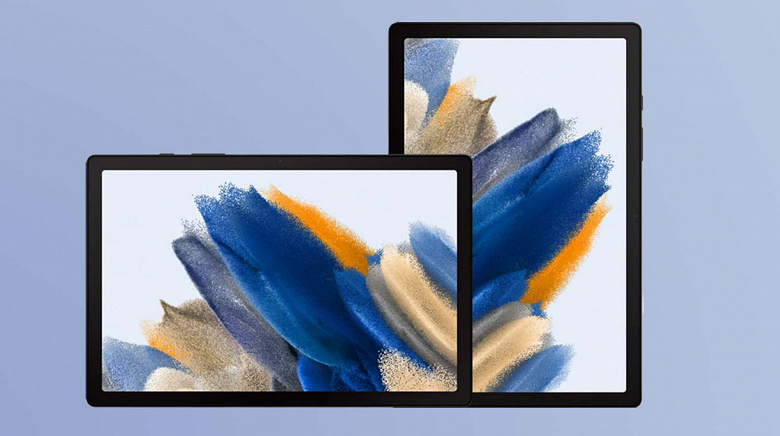 As reported, the new software was released in Europe for versions of the tablet both without LTE (firmware number – X200XXU1CVL5) and with LTE (X205XXU1CVL6). The update is already available in Romania, Luxembourg, Poland, Slovenia, Spain, UK, Hungary, Bulgaria, Germany, the Netherlands, Austria, Czech Republic, Greece, Switzerland, Slovakia, Italy, France and Portugal. An update has also been released for the Galaxy Tab A8 10.5 (2021) sold in India with an LTE modem, where the firmware is designated as X205XXU1CVL5.