The application is optimized for iPad and works in full screen mode
OpenAI has updated its official ChatGPT app for iOS with some useful and convenient features.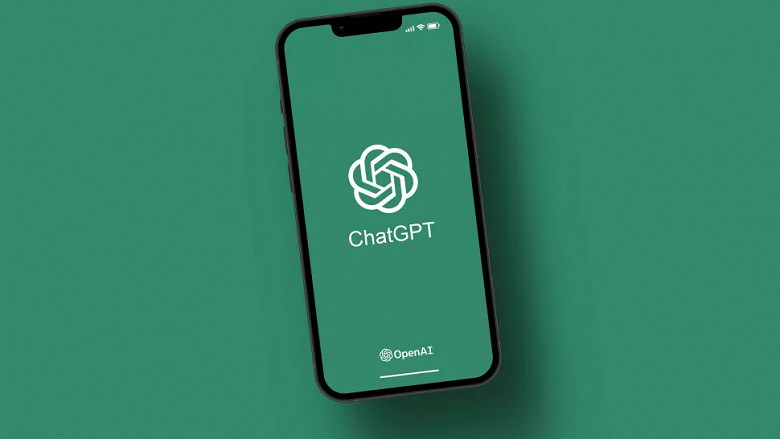 The application has deep integration with the voice assistant Siri. The user can now ask Siri to open the ChatGPT app, and so on. Close interaction with Shortcuts (Quick commands) allows you to create these commands, including using Siri. 
Also, the application has been optimized for the iPad, it became possible to run the application in full screen with a user-friendly interface. Another innovation is that you can drag and drop messages from the ChatGPT application interface to other applications on the device. 
ChatGPT app for iPhone and iPad just got better
Initially, the ChatGPT app for iOS debuted in the US in mid-March, and then became available in more than 40 countries around the world. 
The ChatGPT app is free to use, but the ChatGPT Plus service costs $19.99 per month. The same price is offered in the web version. ChatGPT Plus provides availability even in high demand, faster response times and priority access to new features such as GPT-4, internet access mode and plugins. The ChatGPT application requires an OpenAI account. 
`